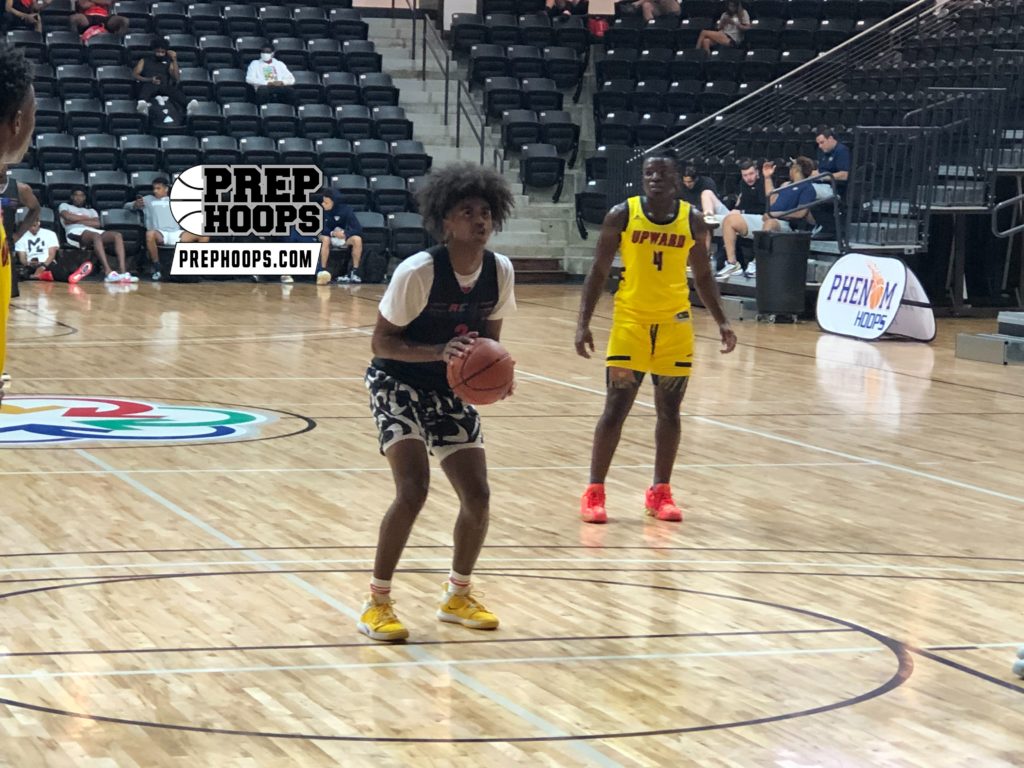 Posted On: 09/2/21 3:00 PM
The 2022 rankings have some untapped floor generals still left on the board. Here's a look at some underrated point guards in the state.
Haynie is an explosive prospect that makes his presence felt on both ends at 6-foot-3. He's coming off an ACL injury in 2020-21 and looks to remind folks how talented he is on the floor. Soon enough, he'll have a chance to show he hasn't missed a step.
Best is an emerging lead guard with a knack for scoring the ball in bunches and defending at a very high level. He's set to change the pace in the Word of God backcourt as an impact transfer. As he learns to win with strong caliber players around him, he's a prospect with a very high ceiling in terms of next-level ability.
Smith is an emerging floor general looking to return Ardrey Kell to another deep run in the state playoffs. He's a crafty ballhandler that uses his length at 6-foot-3 to get to the rim with ease. As he shows that he knock