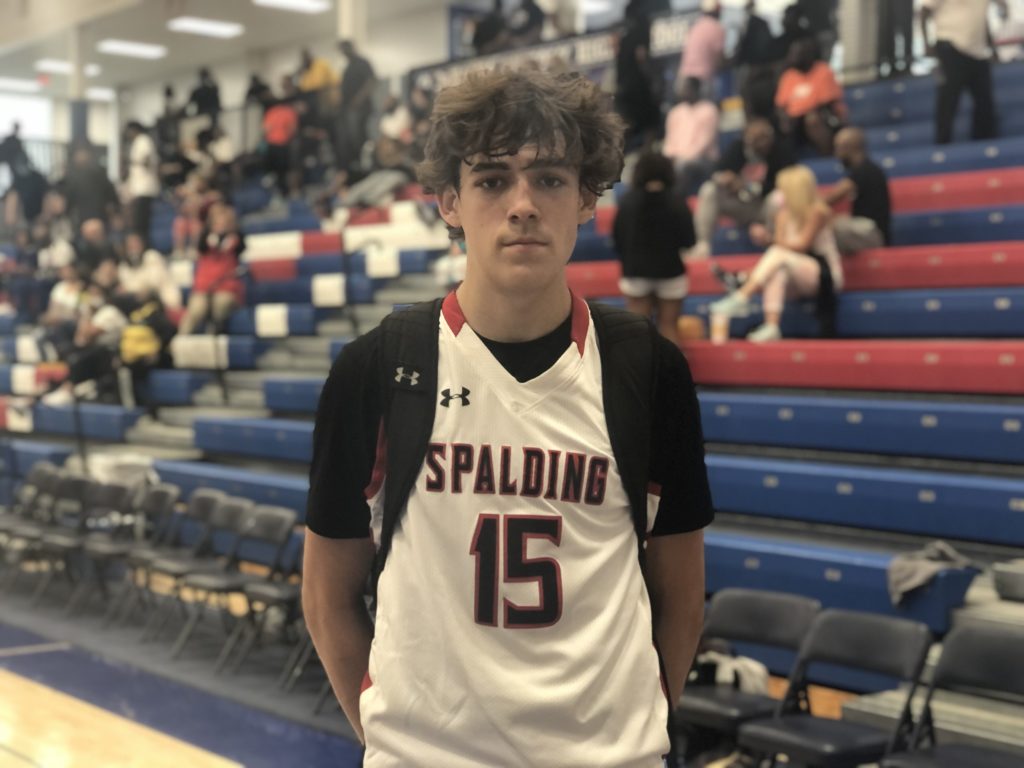 Posted On: 09/9/21 5:00 AM
Prep Hoops Maryland recently updated its class of 2022 prospect rankings, and now it's time to take a closer look. Here is a rundown of the newcomers featured in this recent update.
Barnes has been on our radar for a couple of years now, but he has finally made the move to attend school in Maryland. He sets the tone defensively from the lead guard spot. Barnes knows how to make others better with his playmaking but can also light it up from deep. 
Payne was one of the better finds of the summer. The hard-working big man is a forceful paint presence. Payne's emergence gives this team a higher ceiling as we head into the upcoming campaign. 
Rivers has grown since the pandemic and is playing some of his best basketball right now. He has become a key part of Spalding's rotation in part because he is a very effective floor spacer. Now is the time to buy stock, because we expect Rivers and his teammates to win a lot