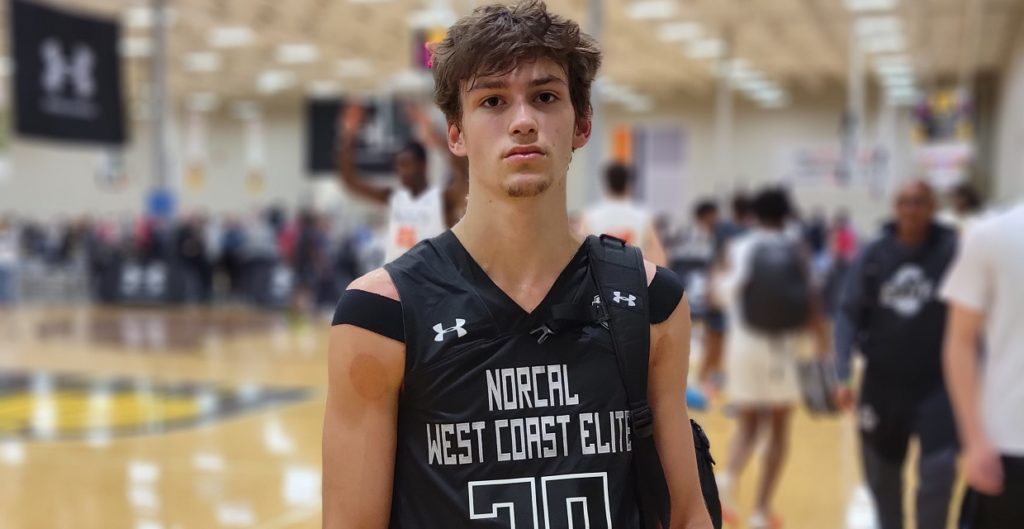 Posted On: 09/13/21 4:00 PM
PH Rankings have been updated. Here we dive into the top PG's in the class of 2022.
Dior Johnson Dior Johnson 6'3" | PG Prolific Prep | 2022 State 6'3 of Prolific Prep.
Johnson is already set to attend Oregon, a Pac 12 School, where he'll show off his lead guard skills. One of the things that standout about top players with the ball in their hands, is their shot making abilities. He'll lead a quality group over at Prolific Prep and will have plenty of opportunity to showcase his vision, and passing skills which we think are underrated at this point. Like many of the top players in the country Johnson has an unshakeable amount of confidence he brings to the court.  
Aidan Mahaney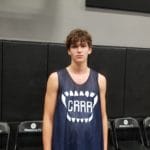 Aidan Mahaney 6'3" | PG Campolindo | 2022 State #70 Nation 6'3  of Campolindo HS.
Mahaney a well known guard who's been performing at a high level since the days he stepped on the court his Freshman year at Campo. He's led the team to multiple championships. He'll be deciding soon which DI College he'll attend, having multiple choices. Ivy, Pac-12, WCC League await. He's a multi skilled play maker, who'll knock down the big shot, and elevate his teammates on the court. He has a winner mentality.
Jordan Pope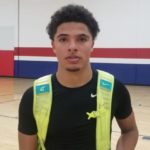 Jordan Pope 6'1" | PG Prolific Prep | 2022 State #194 Nation