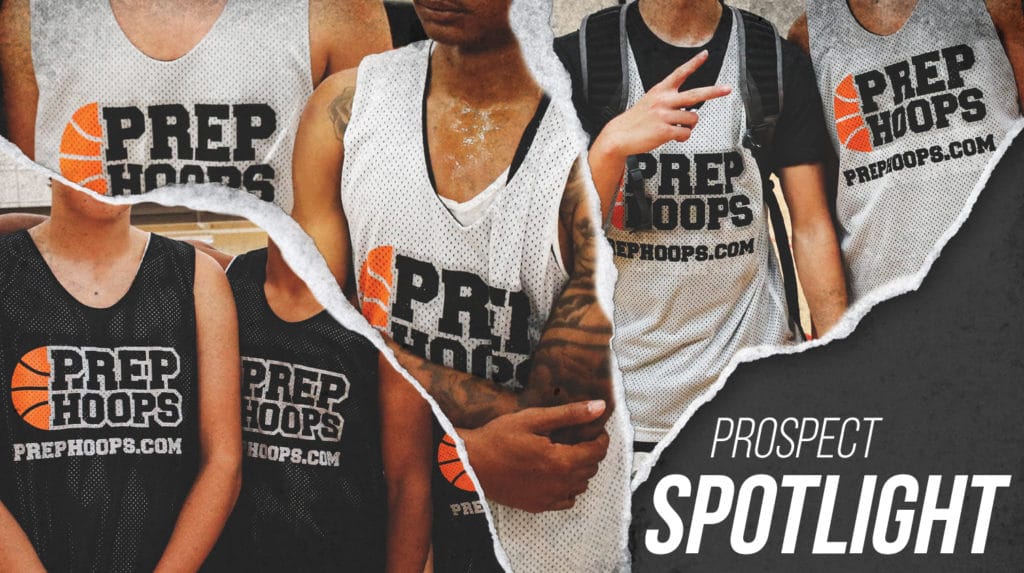 Posted On: 09/14/21 10:37 PM
PH takes a deeper dive into the rankings, and see who stacks up as the top shooting guards in our latest rankings for the position.
Derrick Claxton Derrick Claxton 6'4" | SG Inderkum | 2022 State 6'4 of Inderkum HS.
Claxton really impresses with his scoring prowess throughout a game. He's confident in what he does, and not shy about looking for his shot. For a volume shooter he has good shot selection. He has good athleticism, and moves in an attacking way most often when he has the ball, he'll slash and cut also. He has the bounce on the midrange jumper that goes in, and is trouble in the open court. 
Davion Wright Davion Wright 6'3" | SG Franklin | 2022 State 6'3 of Franklin HS
Wright has been a producer of points since we first set eyes on him his Freshman year. He has that knack for scoring, readily working his way into the lane with a consistent pull up jumper in the key. Overtime he has honed his skills to add balance at the other guard spot, but in general he can score it well from perimeter area. A solid body
Aidan Burke Aidan Burke 6'3" | SG Archbishop Mitty | 2022 State 6'3 of Archbishop Mitty.
Burke plays good all-round basketball. The shooting guard rarely takes a