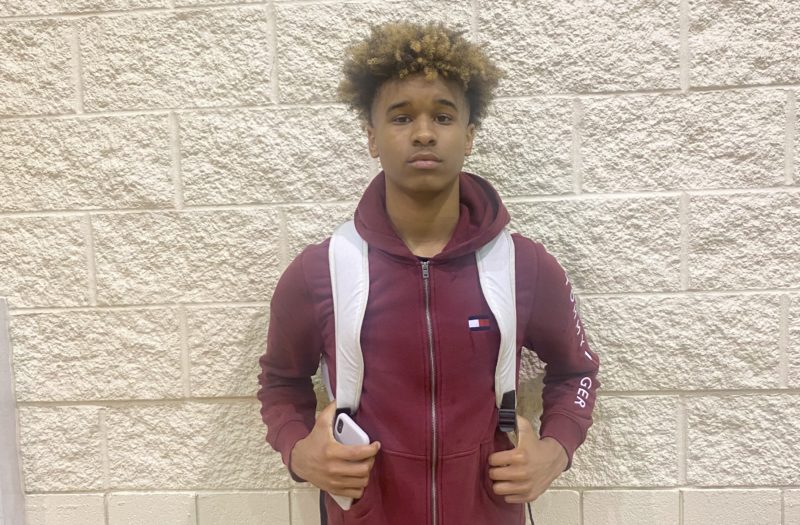 Posted On: 09/30/21 12:45 PM
There was a little shuffle inside the top 10 with Ohio State commit Felix Okpara moving up one spot to No. 3. Vanderbilt commit Malik Dia moved up one spot to No. 6. Murray State commit Justin Morgan moved up two spots to No. 10.
But neither player was one of the high jumpers in the updated 2022 Tennessee player rankings.
Thanks to the summer, a handful of prospects were convincing enough to jump this time around.
Here are five high jumpers in the 2022 player rankings.
Jalen Anglin, West Carroll: Anglin moved up 22 spots to No. 36. The 6-foot-4 guard has proven that he's one of the best guards in this class. Anglin can score with the best of them. He's a walking bucket. Anglin is patient, as he always seeks to find an opening in the defense. He handles pressure well, can make shots from inside the 3-point line, and always takes advantage of mismatches. Anglin is a top 40 prospect in this class.
D.J. Richmond, Harding Academy: Richmond cracked the top 50 at No. 43 after being in the mid-120s. The 6-2 guard was one of the best in Division 1-A last season as he had