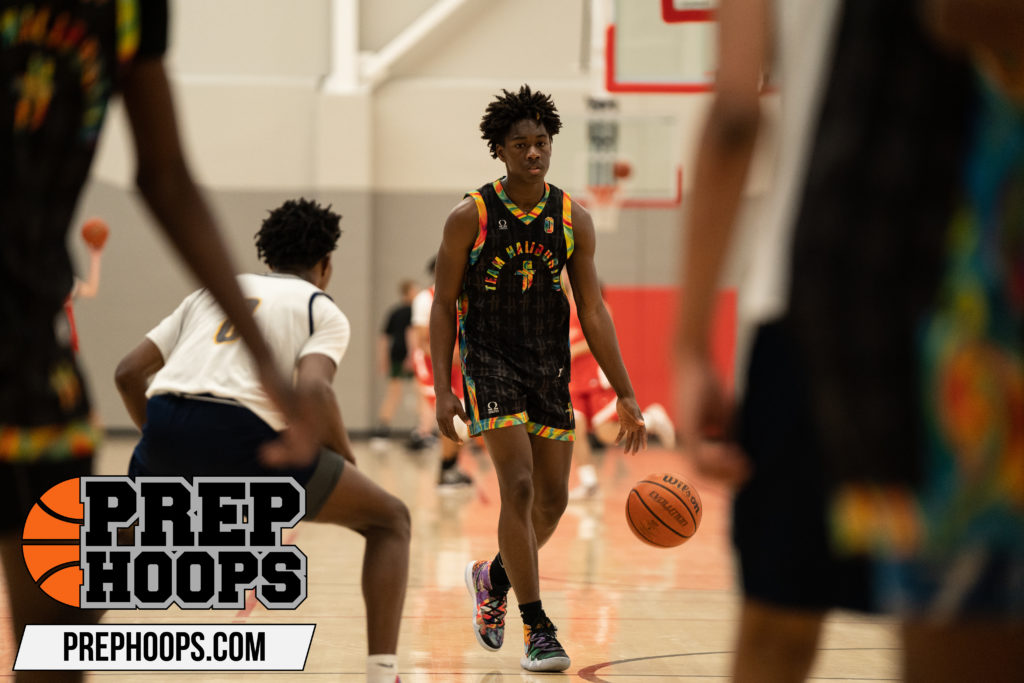 Posted On: 09/4/21 9:19 PM
A one-two punch is a treat for scouts and fans alike. Two stars trading touches and producing as a unit is a massive advantage for any team, especially in the postseason. Which lesser-known duos could break out this season?
Eau Claire Memorial -
L.J. Wells L.J. Wells 6'5" | SF Eau Claire Memorial | 2022 State WI - 2022:
A late bloomer prospect that's gaining traction at the right time. He's an exciting defensive gem with the motor and length to become a gamechanger on that end. He isn't a paint-only player on offense, but he likes to rip and go from the elbows and high post.
Will Boser Will Boser 6'6" | CG Eau Claire Memorial | 2022 State WI - 2022:
Boser made a huge jump last season, going from three points per game to 20. Like Wells, he's framed perfectly for his position. Boser brings more of the offensive firepower, though. Can score in a hurry and there's no limits on his range from beyond the arc. I think he'll only take off further this season, and Concordia St. Paul will end up with a steal.
Madison La Follette -
Quinton Lomack Quinton Lomack 6'1" | CG Madison La Follette | 2024 State WI - 2024:
A touted young recruit with the potential to become a legitimate prospect sooner rather than later. Lomack