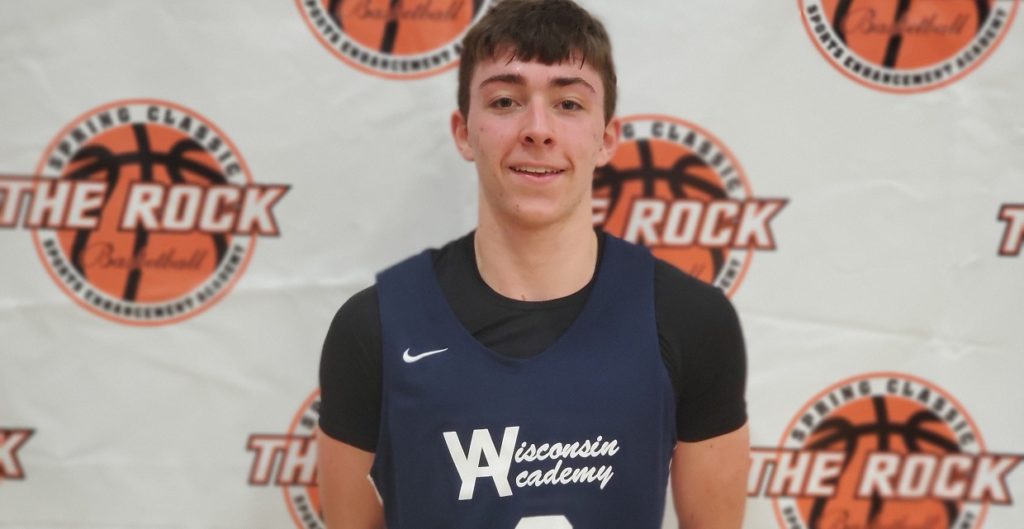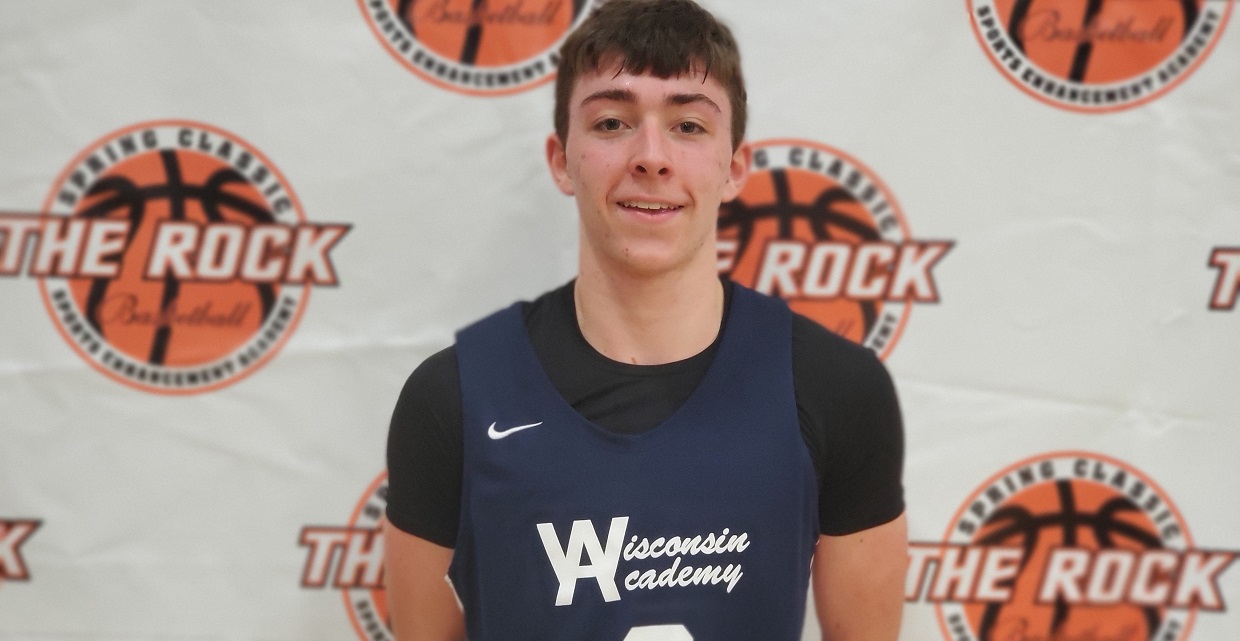 Posted On: 09/9/21 10:18 AM
2024 prospects are entering their sophomore season. Which players are a notch above their peers in the scoring conversation?
Nick Janowski Nick Janowski 6'3" | CG Pewaukee | 2024 State WI - Pewaukee:
On maybe the best team in the state, Janowski will be splitting touches with high-level college talent. But make no mistake, this is a future high-major player with an offensive niche. The lefty can tear up a defense on the perimeter. He's got a smooth stroke, even on pull-up looks. He's perimeter-oriented but can use IQ and pump-fakes to create for himself against bigger players.
Ty Fernholz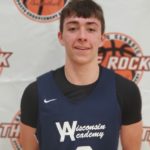 Ty Fernholz 6'1" | SG Stoughton | 2024 State WI - Waunakee:
Fernholz ran with Wisconsin Academy this summer, making several appearances on the PHCircuit. Our scouts watched his team dozens of times, and he remained consistent and unfazed every game. His jumper lit a fire around the region, as he torched teams with the three-ball. Inside the arc, much of his game consists of getting teammates involved and keeping the offense flowing, but when he's in a scoring trance, he makes the game look easy with skilled finishes and high efficiency. Against Meanstreets, one of the region's top teams across all ages, Fernholz had some of his best moments, proving he can