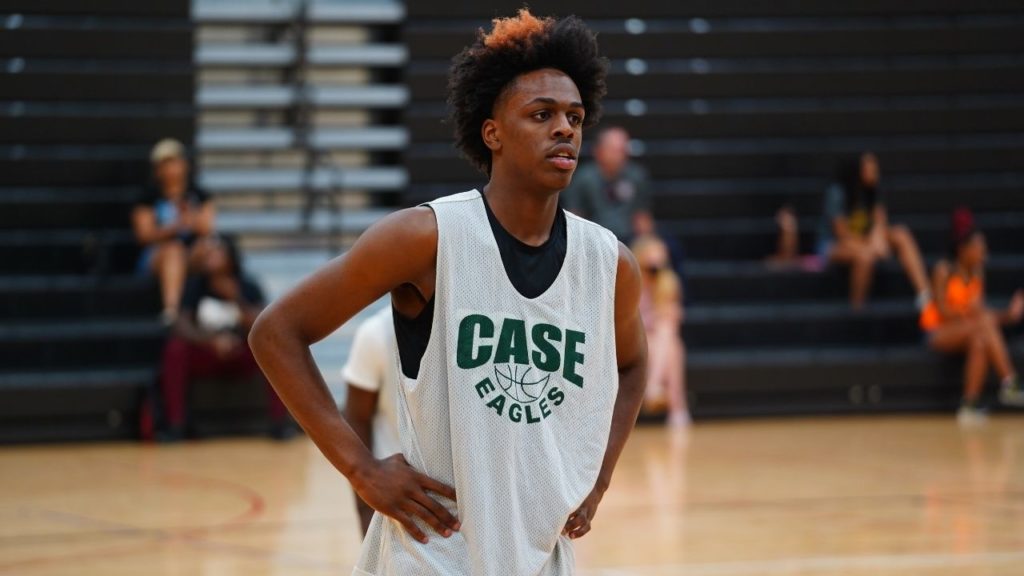 Posted On: 09/13/21 12:05 PM
Wisconsin is loaded with high-level scorers, but not everyone can bring the same influence and star power on the defensive end. Below PHW highlights some of the top defenders in the state.
Ethan Wall-Atim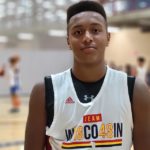 Ethan Wall-Atim 6'4" | PF Notre Dame De La Baie Academy | 2023 State WI - Notre Dame De La Baie Academy:
Wall-Atim was a blip on our radar up until this summer, where he took off as a defensive stalwart on Team 1848. The forward can shift throughout the position, realistically able to guard the 1-5. He's versatile because of his frame and how he uses it. He's shrewd with his physicality, too, as he's able to bring just enough pressure with his size to drive out attackers, wall-up against centers, and clear out the paint.
Amari Jedkins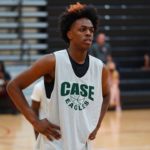 Amari Jedkins 6'7" | PF Racine Case | 2022 State WI - Racine Case:
Jedkins' defensive reputation has solidified throughout the past few years. He's a bouncy, lengthy forward that can protect the rim with excellent timing and skill. However, his most appealing defensive traits are his hands and awareness. He's 6'7", but thrives playing at the top of the key where he can jump gaps and pick pockets. He's a target for schools looking for a versatile wing, especially one that's capable of playing at a