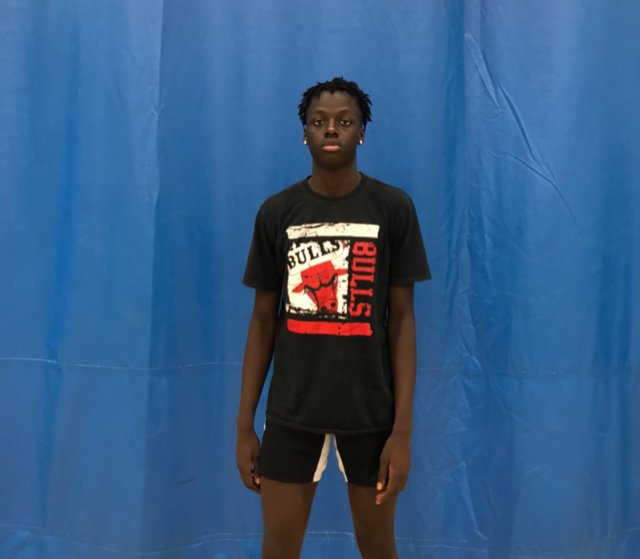 Posted On: 09/24/21 1:32 PM
The Updated 2025 Rankings are out and here is how the Top 5 has shaken out. Keep an eye on a lot of the players in the teens in this class as they have the ability to sky rocket up the rankings in a hurry. 
PHU #1- JJ Apathang JJ Apathang 6'3" | CG RSL Academy | 2025 State UT || RSL Academy ||
JJ as a freshman will get some run on one of the best teas in the state at RSL Academy. He is shooting the ball well and as he continues to grow into his body he will bring a lot of value to himself as a prospect. 
PHU #2- Jason Peterson Jason Peterson 6'4" | CG Bingham | 2025 State UT || Bingham High School ||
Jason is a prospect that is also going to see minutes a freshman on a very solid team in Bingham. Jason is a 3/4 that is working on his guard skills. He is looking good early and mature, especially at the defensive end.
PHU #3- John Southwick John Southwick 6'0" | CG Dixie | 2025 State UT || Dixie High School ||
Stay tuned but stay ready because John has game. He is injured currently but we cannot overlook his talent. John will be one of the better ball handlers that can create space for