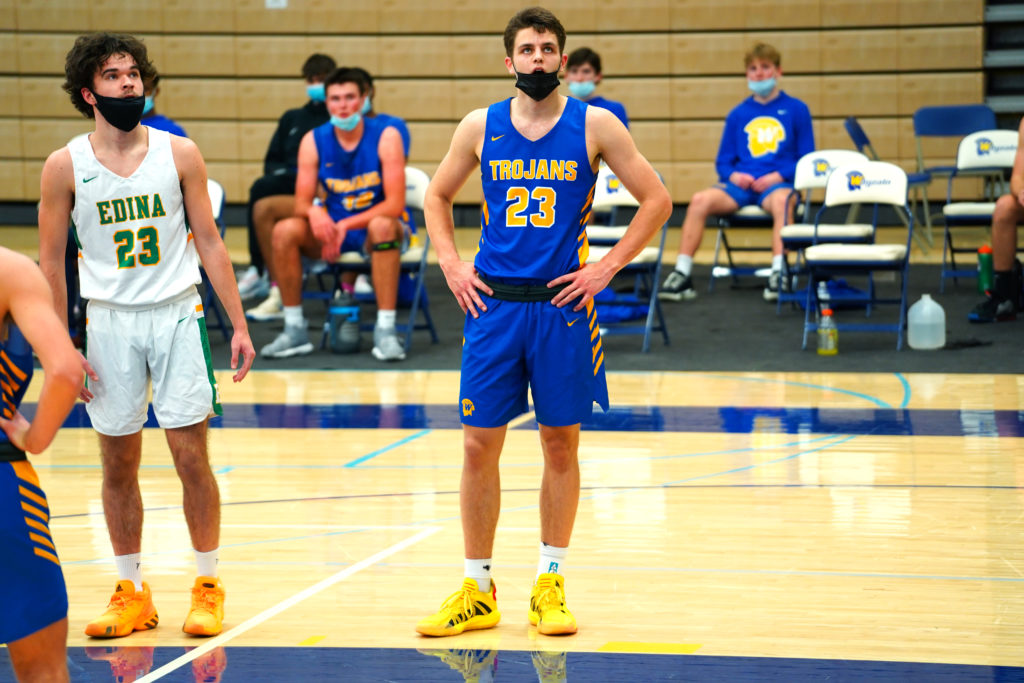 Posted On: 09/4/21 9:19 AM
Utah over the years has had little movement but it seems as though these past few years have increased the movement from players moving from one school to another or new players coming in from out of state to some of the private school sin the area. Here is a list of a few players that have made some moves to new schools. 
6'6 Chris Bunch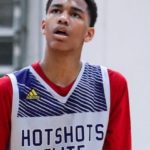 Chris Bunch 6'7" | SG DeLaSalle | 2022 #76 Nation UT || De La Salle High School, CA → Wasatch Academy ||
Chris comes over to Wasatch Academy with 21 offers. Look for the local schools to try and court him. He would fit in well at either school in-state. He brings in major wing play to the Tigers who will need it as they are playing a crazy schedule. 
6'1 Russell Gibson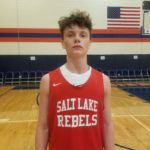 Russell Gibson 6'2" | CG RSL Academy | 2024 State UT || RSL Academy → ALA Academy ||
Russ heads over too ALA and will score a lot. He will likely have a green light because the kid can score. Can score on the ball or off the ball. Keep and eye on him out there. Russ had a big time year for his club team the Salt Lake Rebels. 
6'5 Camden Heide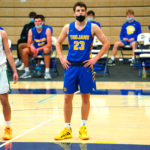 Camden Heide 6'7" | SF Wayzata | 2022 #94 Nation UT || Wayzata, MN →