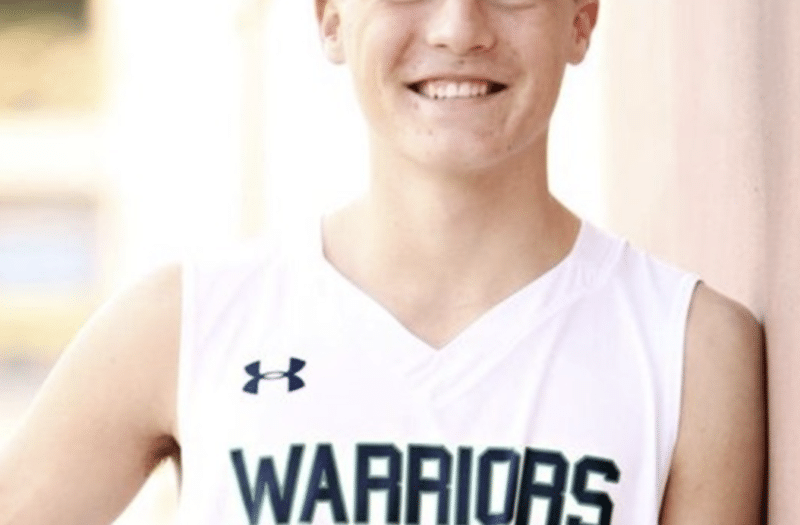 Posted On: 09/1/21 7:34 AM
With one player on this list already in the 1,000 point club a few f these other names are of players that have that 1,000 points on their horizon. 
Collin Chandler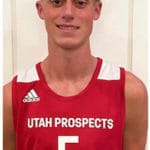 Collin Chandler 6'4" | CG Farmington | 2022 State #61 Nation UT || Farmington High School ||
Collin will enter the season with a chip on his shoulder because some of the national rankings did not go his way and that does not fair well for the teams he will face-off against. He has 1,066 points coming into his senior season only playing two years of varsity basketball. Look for him to flirt with 1,500 points, especially now that his three-point shot is much improved.
Quentin Meza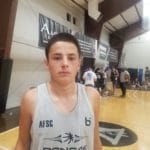 Quentin Meza 6'0" | PG Cyprus | 2023 State UT || Cyprus High School ||
Quentin has proven to everyone that he can score at any level against anyone and he is just a few games away from reaching that 1,000 point mark as he will enter his junior year with 924 points. Look out because Quentin has gotten better.
Kaden Cox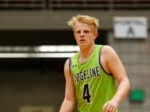 Kaden Cox 6'0" | SG Ridgeline | 2022 State UT || Ridgeline High School ||
Kaden was injured part of the season as he broke his leg last season after football season was over. When Kaden is done throwing touchdown he will light it up once