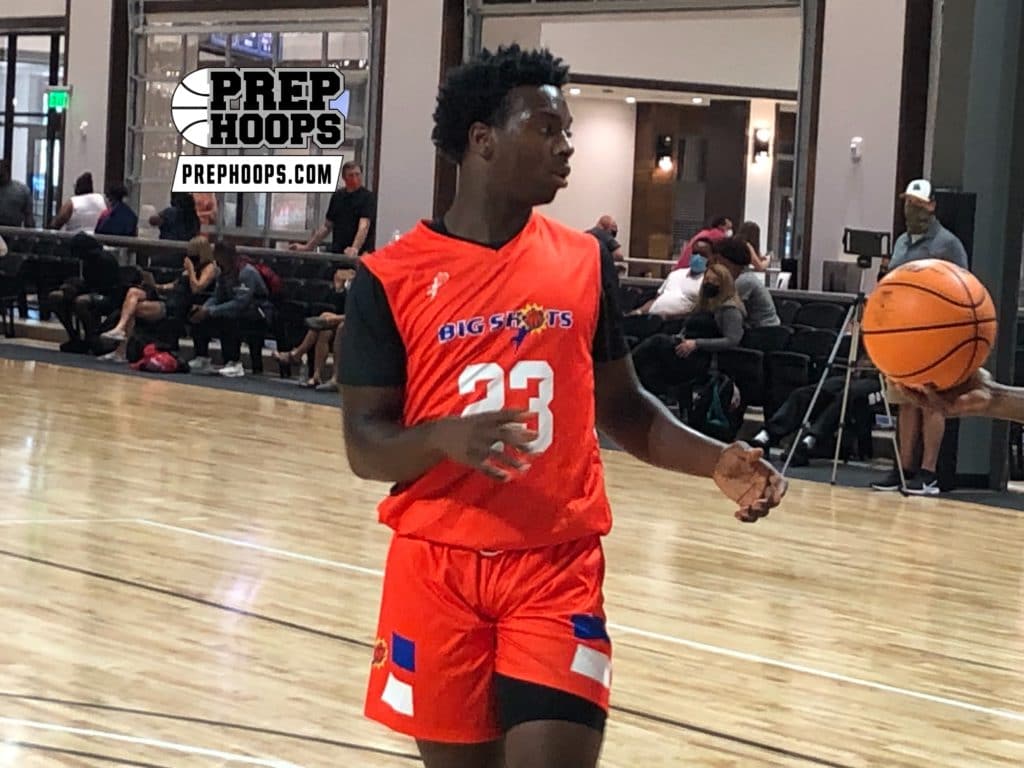 Posted On: 08/16/21 2:11 PM
After a Covid racked season, the West Virginia Christian AA conference is expected to return to normal this season.  This means most teams will have a more full schedule and scouts will have more access to the games.  Here is the very early list of the top players in the conference for the upcoming season.
Josiah Davis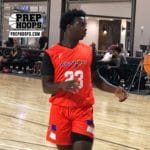 Josiah Davis 6'2" | PG Teays Valley Christian Prep | 2022 State WV (2022) | 6-1 PG | Teays Valley Christian School
Already a D1 commit, this player has incredible speed and athleticism enabling him to get to the basket with ease.  Davis is a great defender with a natural skill at taking the ball away from opponents and getting out on the break.  He still needs to develop a consistent jump shot with only 5 made threes all of last year and he shot only 62% from the free-throw line. 
Kaden Smallwood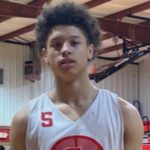 Kaden Smallwood 6'1" | PG Greater Beckley Christian | 2022 State WV 2022 | 6-0 PG | Greater Beckley Christian
A solid guard who averaged over 16 PPG last year, a little undersized, and needs to show more consistency in his senior season.  He did have a very strong finish to the season so look for him to build off of that heading into this year.  
Jordan McInnis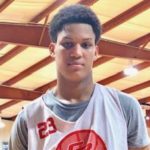 Jordan McInnis 6'9" | PF Beckley Prep | 2022 State WV 2022