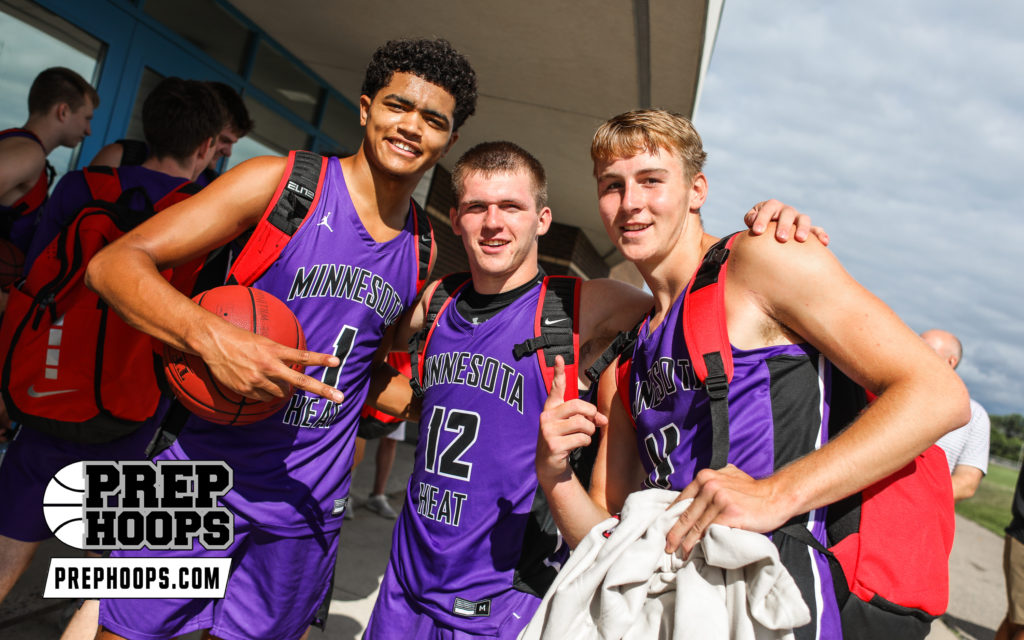 Posted On: 08/24/21 2:58 PM
Each and every year I think back to the old Minnesota High School Basketball tradition of the Metro-Outstate game.  
What was the Metro-Outstate Game you ask?  It was what Minnesota had before the All Star Series of 40 seniors from all around the state.  It was ten metro players against ten outstate talents.  So what would that game of looked like in 2021?  First, here is our participants (yes size/position is taken into consideration somewhat) of seniors.
The Metro Ten
Joshua Strong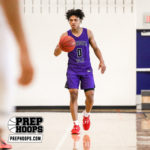 Joshua Strong 6'0" | PG Champlin Park | 2021 State MN of Champlin Park (UMD)
Eddie Beeninga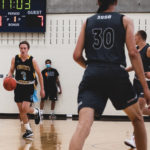 Eddie Beeninga 6'1" | PG Wayzata | 2021 State MN of Wayzata (Minnesota State-Moorhead)
Hercy Miller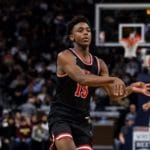 Hercy Miller 6'3" | PG Minnehaha Academy | 2021 State MN of Minnehaha Academy (Tennessee State)
Lamar Grayson Lamar Grayson 6'0" | PG Richfield | 2021 State MN of Richfield (Bay College)
Trey Longstreet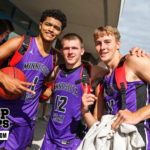 Trey Longstreet 6'7" | SF Delano | 2021 State MN of Delano (Northern State)
Cade Haskins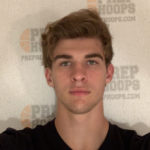 Cade Haskins 6'6" | SF DeLaSalle | 2021 State MN of DeLaSalle (Dartmouth)
Henry Shannon III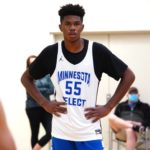 Henry Shannon III 6'6" | SF Eastview | 2021 State MN of Eastview (UMD)
Chet Holmgren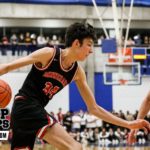 Chet Holmgren 7'0" | C Minnehaha Academy | 2021 State #1 Nation MN of Minnehaha Academy (Gonzaga)
Francis Nwaokorie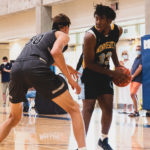 Francis Nwaokorie 6'7" | C Champlin Park | 2021 State MN of Champlin Park (UC-San Diego)
Davon Townley Jr Davon Townley Jr 6'6" | PF Minneapolis North | 2021 State MN of Minneapolis North (Penn State Football)
The Outstate Ten

Ryan Dufault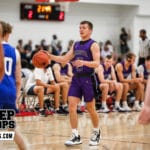 Ryan Dufault 6'0" | PG Waseca | 2021 State MN of Waseca (University of St. Thomas)
Jakob Braaten Jakob Braaten 6'0" | PG Byron | 2021 State MN of Byron (Southwest Minnesota State)
Bryce Lance Bryce Lance 6'3" | PG Marshall | 2021 State MN of Marshall (North Dakota State Football)