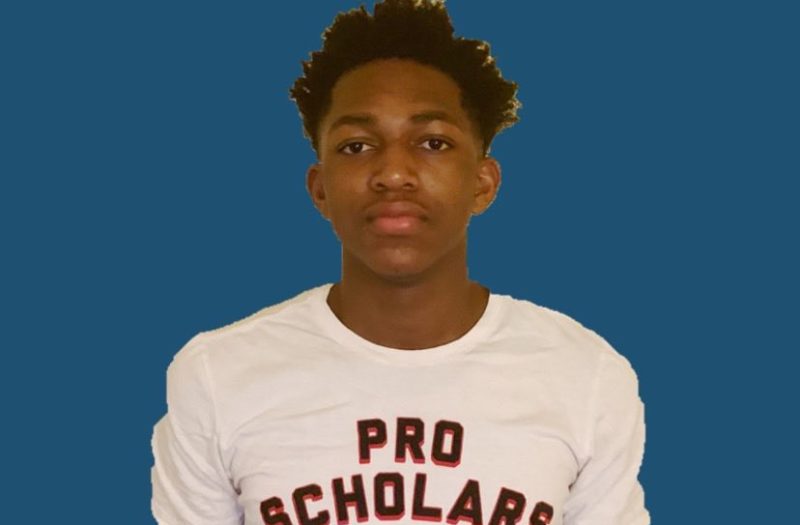 Posted On: 08/25/21 4:22 PM
Part 3 of 'Welcome to New England' highlights three top-tier prospects from three excellent grassroots and high school programs. Mouhamed Dioubate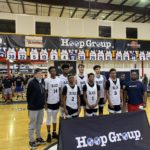 Mouhamed Dioubate 6'7" | SF Putnam Science Academy | 2023 State (NY), Isaiah Miranda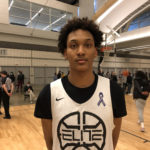 Isaiah Miranda 6'11" | C Phelps School | 2023 State #90 Nation (RI), Amarri Tice Amarri Tice 6'7" | SF South Kent | 2022 State (NY) will be impactful this season. Each will play a major role for their prospective programs. Part II of Welcome to New England can be viewed here. 
Prospect: Mouhamed Dioubate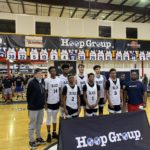 Mouhamed Dioubate 6'7" | SF Putnam Science Academy | 2023 State
School: Putnam Science
AAU: PSA Cardinals
Evaluation: Mo is the definition of efficiency. The 6'7" forward rebounds everything in his area and finishes well in the paint. He's starting to feel comfortable extending his game which will help his stock tremendously. He's capable of putting pressure on defenders off the dribble getting to the paint. During Peach Jam he produced a team-high 9.7 C-RAM (Top 8%) and 708.7 RAM (Evaluation metric scaled from 0 to 1000+ to represent the quality of a player's performance within a competition) along with a 96.7 DSI (Defensive Statistical Impact) according to Cerebro. He currently holds offers from Bryant, LaSalle, George Washington, Siena, Duquesne, Rhode Island, VCU, St. Peter's, and St. John's.
Prospect: Isaiah Miranda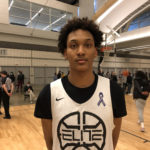 Isaiah Miranda 6'11" | C Phelps School | 2023 State #90 Nation
School: Springfield Commonwealth
AAU: Rhode Island