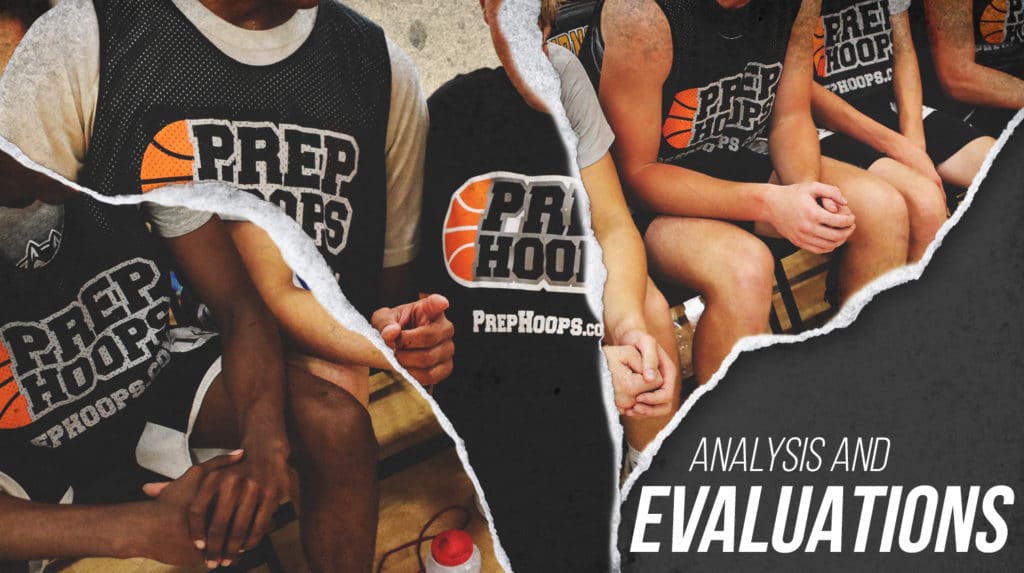 Posted On: 08/30/21 3:20 PM
This past weekend WCE was in town with their yearly showcase. It was once again held at Juan Diego Catholic School in Draper. It was a great opening to show off Juan Diego's new and revamped floor and gym. There were many players that really showed their talents that were local. There was also a mixture of players that made it from out of state as well. 
Quincy Hills Quincy Hills 6'0" | PG Copper Hills | 2022 State UT || Copper Hills High School || 2022 ||
Quincy showcased his skills this past weekend. He was running the show but also breaking players down. He has improved his vision and the way he fills the lane with and without the ball. Quincy is poised to have a big year as he has the ability to pick up a lot of the scoring. Shifty guard that can create his own shot.
Koy Berge Koy Berge 6'2" | SG Timpview | 2022 State UT || Timpview High School || 2022 ||
Koy is another player that has the skills to make it happen for himself and his his teammates. He has a great feel for the game and he can score the ball at multiple levels. 
Tyler Newbold Tyler Newbold 6'4" | CG Bingham | 2022 State UT || Bingham High School || 2022 ||
Tyler