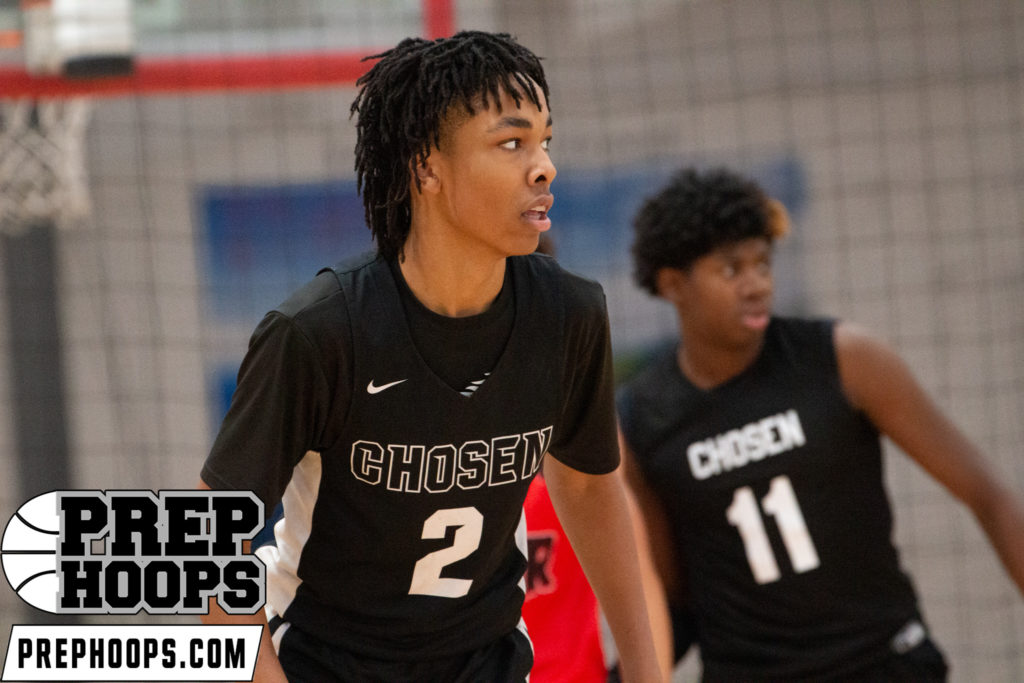 Posted On: 08/23/21 1:12 PM
Can't wait for the upcoming H.S season! I'm super excited to get a look at a wide range of players. With over a year away from the game, I expect a plethora of changes to be part of the season. Perhaps there is no bigger anticipation, than the wait to watch new players take the floor for the first time. In our continued season preview coverage, we take a look at some players getting their first taste of Varsity action. 
Q'Ronn Brown Q'Ronn Brown 6'0" | SG Somerset Losee | 2023 NV 6'0 SG 2023 Somerset Losee - Brown should be one of the leading scorers for Losee. Listed as a two, he has combo skills and a knack for creating for himself. 
Michael Lambert Michael Lambert 5'9" | PG Canyon Springs | 2023 NV  5'9 PG Canyon Springs 2023  - Lambert is going to be a pleasant surprise. His skills fit perfectly with Canyon's needs. He has good wiggle, and the chance to make it easy for several of his athletic teammates. Canyon has a chance to surprise some people in 5A, and Lambert's play could be a big part of their success. 
Gianni Rodriguez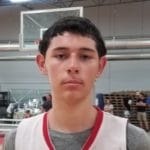 Gianni Rodriguez 6'3" | SF Sierra Vista | 2022 State NV 6'3 SF 2022 Sierra Vista (#34PHN 2022) - After Rodriguez's sophomore season, I was excited over the prospect