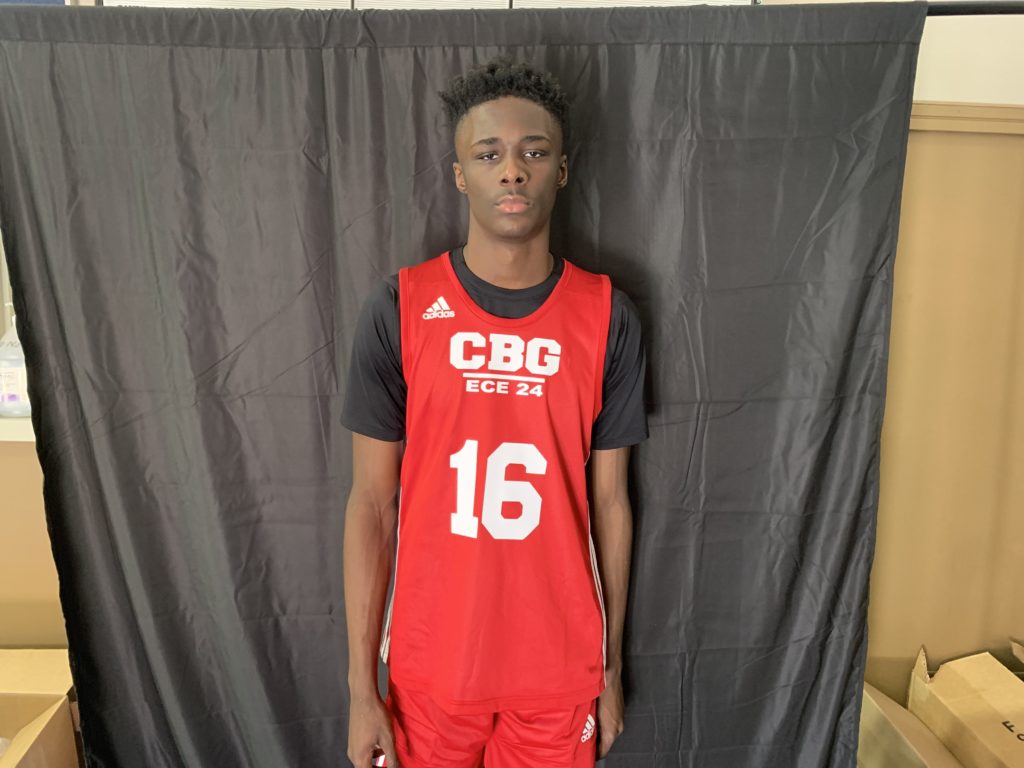 Posted On: 08/31/21 5:07 PM
While we've been updating our rankings and breaking down content on those, we decided to take a look at some of the best specialists in different areas of the state. Today, we take a look at some of the most versatile bigs in the state.
Miles Webb Miles Webb 6'7" | PF St. Stephen's St. Agnes | 2022 State VA | 6'7" | St. Stephen's St. Agnes '22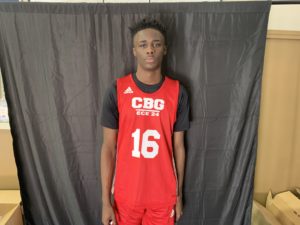 Webb is about as versatile as they come at his size on both ends of the floor, and I think his best days are ahead of him and he's going to be a steal at the next level. He can handle the basketball in transition and on the perimeter in isolation situations, he's improved a lot on his shooting from deep and has become very consistent and he can guard almost every position on the floor.
Wendell Tomlin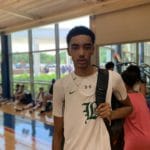 Wendell Tomlin 6'6" | PF Church Hill Academy | 2022 State VA | 6'6" | Church Hill Academy '22
Tomlin is another big with ball skills as he can play on the perimeter or in the post and is athletic and fluid enough to play and guard