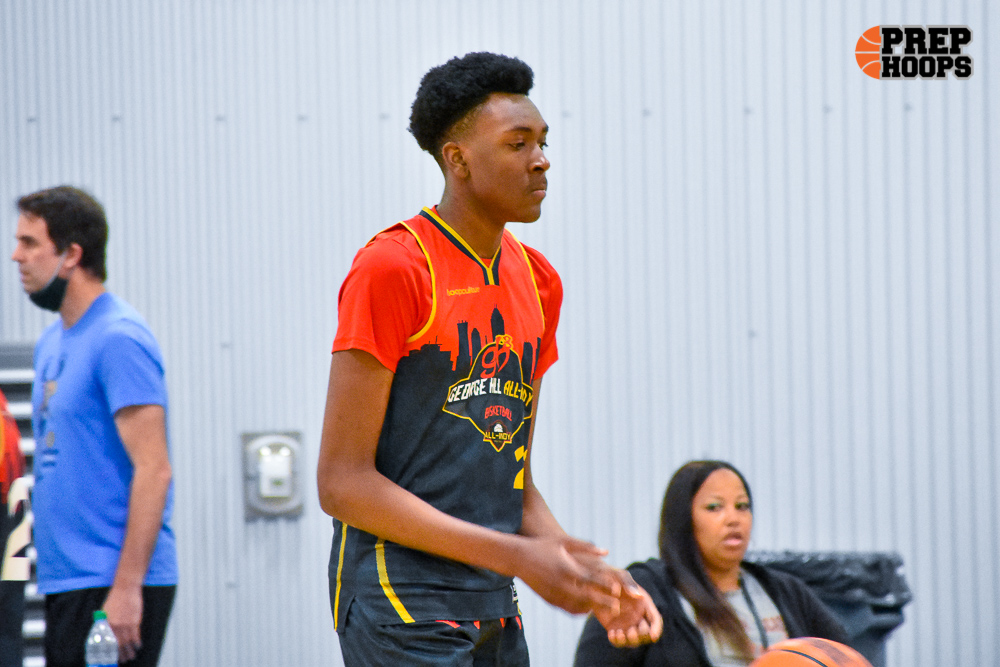 Posted On: 08/30/21 3:05 PM
Alright, folks. Here you have it! The updated Class of 2023 rankings are officially hot off of the presses and ready to be viewed. A major thank you goes out to our Prep Hoops Indiana staff, Kyler Staley & Landon Bundy, for helping get these updated.
With 50 new names making their debut in the Class of 2023 rankings the list has been expanded to a full 200 prospects.
We have a new number one overall player, a guy who jumped nearly 30 spots into the Top 5, and several new faces that debut in the Top 50. These are THE most in-depth rankings you will find in the state of Indiana covering everyone from high-major prospects down to those small college guys.
Without further ado, let's dive in!