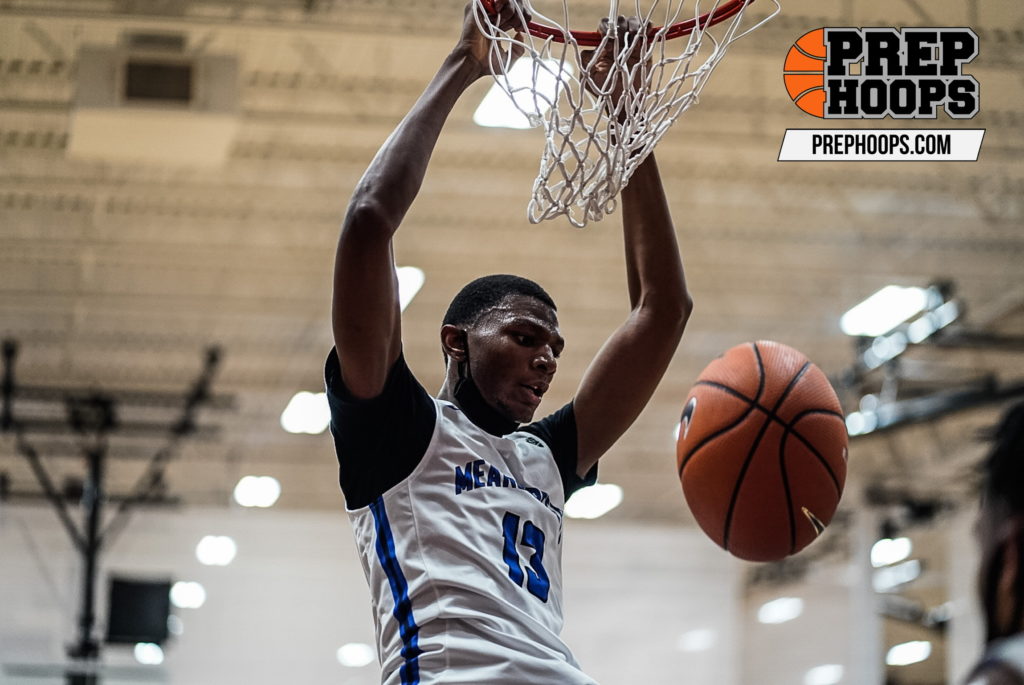 Posted On: 08/23/21 4:12 PM
Alright, folks. Here you have it! The updated Class of 2022 rankings are officially hot off of the presses and ready to be viewed. A major thank you goes out to our Prep Hoops Indiana staff, Kyler Staley & Landon Bundy, for helping get these updated.
With 50 new names making their debut in the Class of 2022 rankings the list has been expanded to a full 250 names.
There are a couple of new names in the Top 10, several in the Top 50, and at least one prospect who jumped over 100 spots since the last update in April. These are THE most in-depth rankings you will find in the state of Indiana covering everyone from high-major prospects down to those small college guys.
Without further ado, let's dive in!