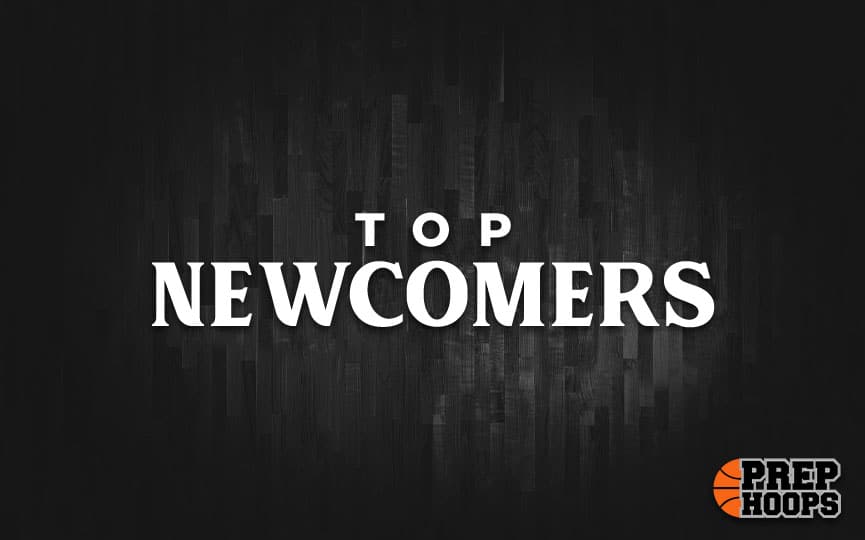 Posted On: 08/17/21 6:19 PM
It had been awhile since we updated the Class of 2022 rankings, so there were plenty of new new names that popped onto the radar for this iteration. Here's a closer look at the top newcomers to the list.
#11 - Christian Green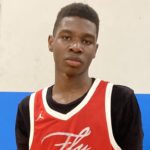 Christian Green 6'1" | CG Cleveland | 2023 State OR , Cleveland
High-rising guard who's starting to scratch the surface of his potential. Plays above the rim and is an outstanding finisher in transition.  Also has the ability to hit open shots.
#12 - Jared Sucher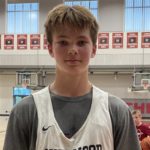 Jared Sucher 6'3" | SG Sherwood | 2023 State OR , Sherwood
Smooth shooter and scorer who is on the cusp of breaking out big. Can score at all three levels and has good size on the wing at 6-foot-3. Will be a big-time threat at Sherwood this season.
#22 - Skyler Schmidt Skyler Schmidt 6'7" | SF Scappoose | 2023 State OR , Scappoose
Versatile forward who can score in and out. Runs the floor well at 6-foot-7 and has a nice face-up jumper. Played well in AAU ball with International Elite 16U.
#27 - Marcus McKinney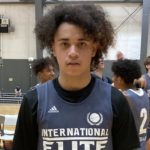 Marcus McKinney 5'11" | CG Benson | 2023 State OR , Grant
Combo guard that can play both with and without the basketball. Has a nice outside jumper but also has the body to take it to the hole and finish. Plays unselfishly. Will return to Grant after playing