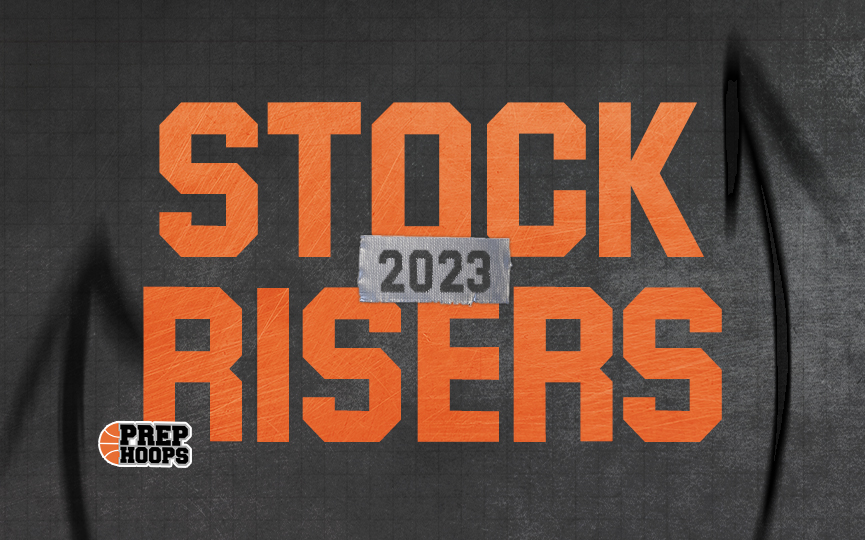 Posted On: 08/20/21 2:19 PM
The Class of 2023 rankings have been updated and since our last go-around a number of guys have really made their way up the list. Here's a look at the top stock risers for this iteration of the rankings.
+33 - Jackson Cooper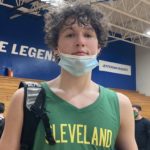 Jackson Cooper 6'5" | SF Cleveland | 2023 State OR (2023 Cleveland) (from #46 to #13)
The highest riser by far and it's well deserved. We barely knew about Cooper before the season began and after witnessing his high-motor, physical nature and growth potential in a big road win at Jefferson, it was clear the 6-foot-5 forward deserved a bump up.
+7 - Jalen Childs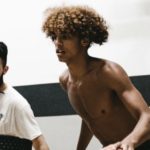 Jalen Childs 6'3" | PG Sunset | 2023 State OR (2023 Sunset) (from #14 to #7)
The athletic point guard was pretty much buried on the bench as a freshman but rose into the starting lineup as a sophomore at Sunset. At 6-foot-3, he's got good size for the position and he spent most of the season looking to set up teammates on the perimeter. He has a scholarship offer from Portland.
+6 - Scotty Riddle Scotty Riddle 6'0" | PG Reynolds | 2023 State OR (2023 Reynolds) (from #35 to #29)
Riddle is another young point guard that ascended with his game his sophomore season. He became a key performer for Reynolds under brand new