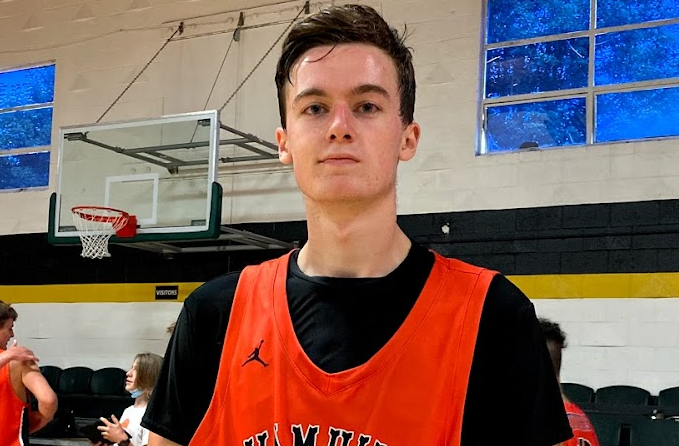 Posted On: 08/13/21 3:47 PM
The updated Class of 2023 rankings have been released and throughout there have been changes, even at the top. Here's a look at the bottom half of the top 10.
#6 - Malachi Seely-Roberts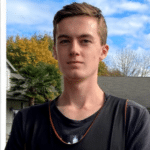 Malachi Seely-Roberts 6'8" | SF Lincoln | 2023 State OR (2023 Lincoln)
Seely-Roberts might be listed one spot below his brother Moroni here but the truth of the matter is they are essentially 5a and 5b. Malachi is a distinctly different player both in terms of body and style of play. He's now a lanky 6-foot-8 and is much of a ball-handler and shooter than his brother and because of his ability to knock down long range threes, some feel he may have more college upside. Like his sibling, he's a high-academic performer and will be tested playing at 6A at Lincoln in 2021-22.
#7 - Jalen Childs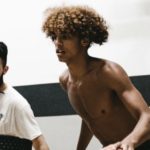 Jalen Childs 6'3" | PG Sunset | 2023 State OR (2023 Sunset)
Childs ascended into the starting lineup at Sunset as a sophomore and really looked to play more as a point guard, getting his teammates involved rather than look for his own offense. That continues to be the evoluation of the athletic 6-foot-3 rising junior who got more experience this summer playing with Seattle Rotary's 16U squad at the Peach Jam. While the