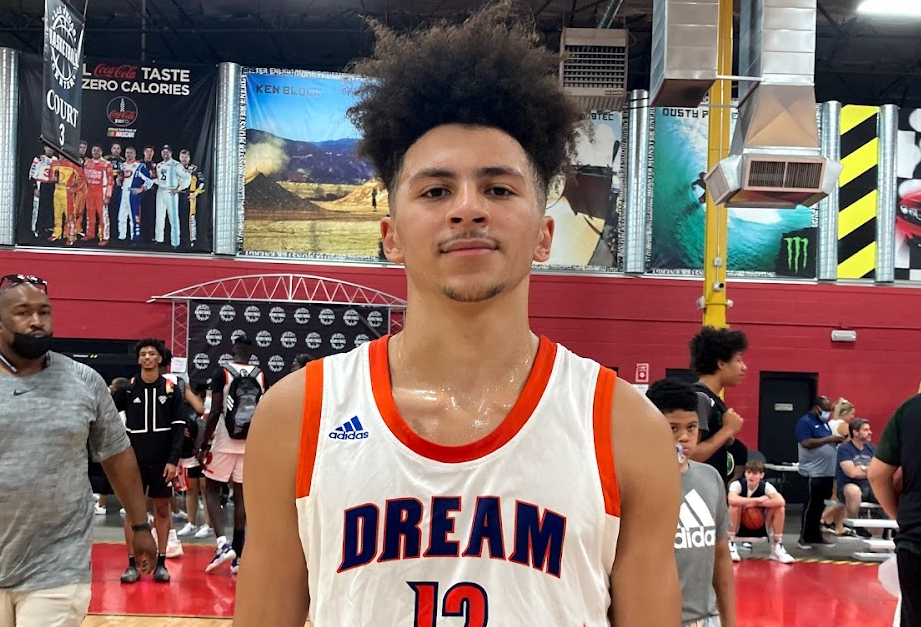 Posted On: 08/12/21 11:00 AM
The updated Class of 2023 rankings have been released and throughout there have been changes, even at the top. Here's a look at the current top five.
#1 - Jackson Shelstad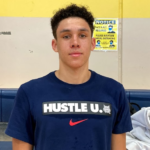 Jackson Shelstad 6'0" | PG West Linn | 2023 State #82 Nation OR (2023 West Linn)
With Mookie Cook moving on to Compass Prep in Arizona, it was a no-brainer to move Shelstad up to the top spot but it's more than well deserved. The 6-foot point guard is criminally underranked nationally, especially after the summer he had with on the Oakland Soldiers where he excelled not only with the 16U squad (with Cook) but also with the 17U roster as well. The high-major offers are piling up for Shelstad with recent tenders from UCLA and Florida, joining the likes of Kansas, Texas Tech, Oregon, and many others as he's easily the most recruited player in the state from 2023.
#2 - Esyah Pippa-White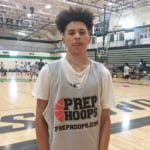 Esyah Pippa-White 6'2" | PG Gresham | 2023 State OR (2023 Gresham)
Pippa-White ascends to number two based on two main factors - an outstanding sophomore campaign where he ended up earning Mt Hood Conference Player of the Year honors, and the fact he's the only other member of the Class of 2023 with a Division I offer, currently holding one from Jackson State.