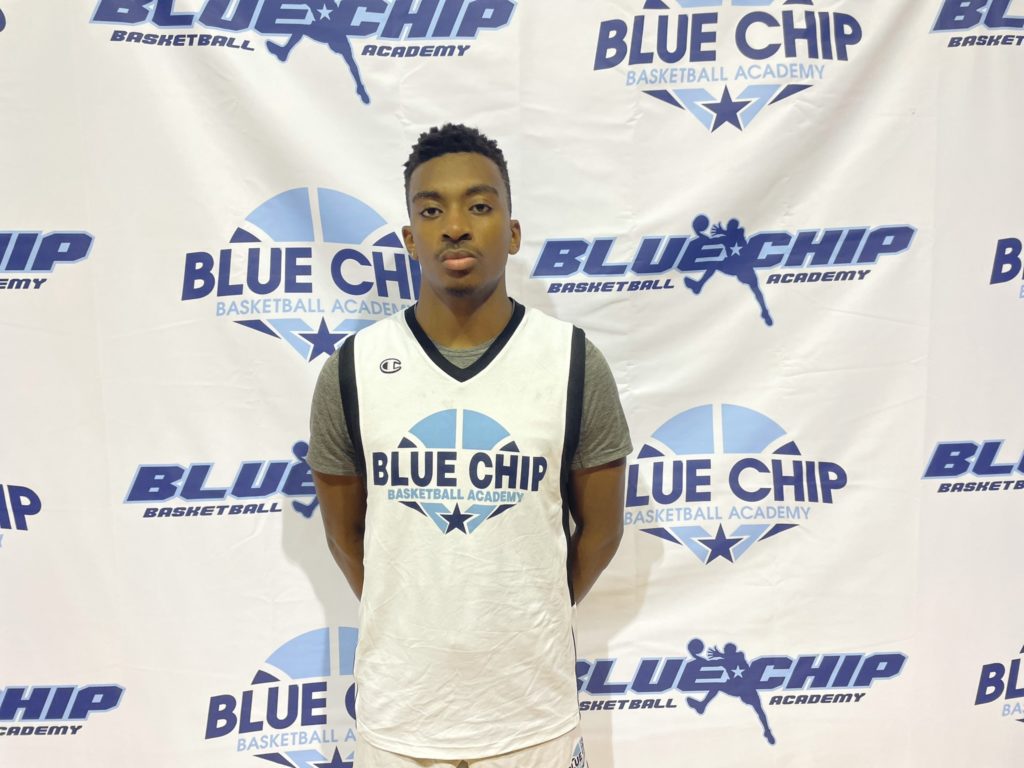 Posted On: 08/31/21 6:00 PM
The 4th annual Triad First 48 County Clash brought out some new names in the state. Here's a look at Part II of the New Faces. 
Charles was an impressive backcourt presence on Saturday showing off his sound decision-making and IQ on the wing. He showed off his poise on the wing as a perimeter threat and creator in the halfcourt. He'll be a leader in the Forsyth Country Day School rotation in 2021-22.
Gunthrop is an emerging guard prospect with a strong frame and nice length. He impressed with his ability to create on the perimeter and shoot the ball. He had a fearless mentality on the defensive end as well and didn't back down from many of his matchups. He'll be a prospect to keep eyes on at T. Wingate Andrews. 
Gladden III was one of the more confident shooters at the Triad First 48 County Clash. He was instant offense for his squad while showing off his range and confidence on the perimeter. As he shows