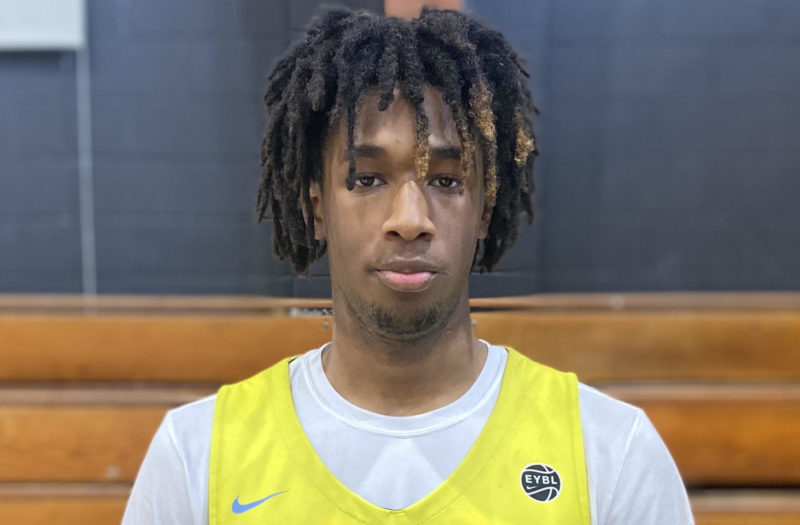 Posted On: 08/27/21 10:35 AM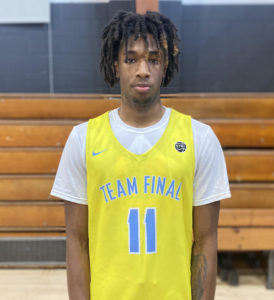 The list of elite level prospects from southeastern Pennsylvania (and beyond) who are transferring high schools this off-season continues to grow here in late August. Since our last installment of the 2021 transfer watch series, several more exceptionally talented area prospects have announced they will be attending a new school this fall.
Among those highlighted in our nineth review of transfers for 2021 is one all-state prospect exiting the state of Pennsylvania and an elite 2022 backcourt palyer who is heading to college early.
Saraj Ali – 6'4'' / Senior / Olympus Prep (NJ) / Wing: Ali is a wing player built for the transition game who was a major contributor to Loyalsock's PIAA 3A state championship run. A long and athletic prospect with plenty of energy and bounce, this past season Ali (1st team 3A All-State) recorded a stat line of 18 points, 11.0 rebounds, 3.0 assists, 2.0 blocks and 1.7 steals per game. During the 2020-21 season Ali notched 15 double-doubles and shot 60% from the field. On the defensive end, Ali