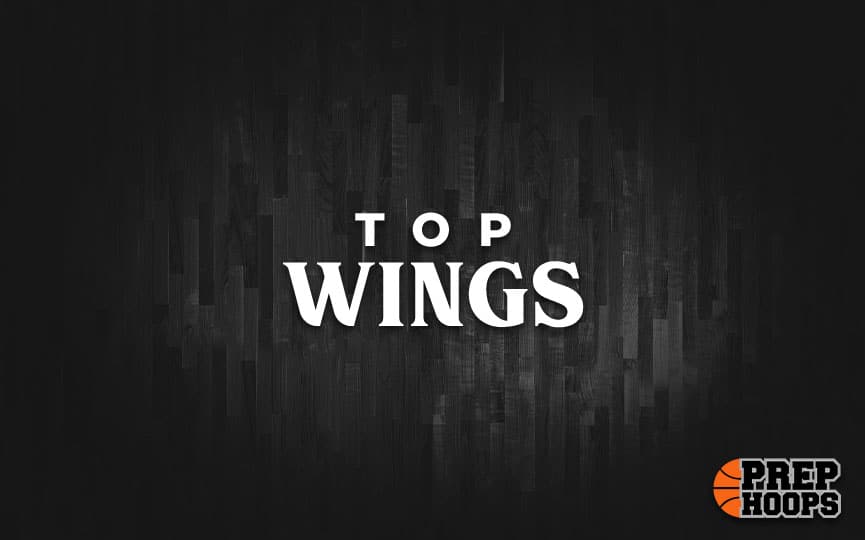 Posted On: 08/30/21 10:00 AM
Here are the top wing players from the summer leagues we attended.  These players combine quickness, strength, and ability to score inside on the drive or from the perimeter.
Dakari Thomas      5"10.     2022.   St Anthonys HS
Excellent rebounder from the guard spot. Really good out in transition either setting up a teammate or finishing himself. Blows by defenders and draws fouls or finishes.
Malachi Polson           6"0.           2023.       Friends Academy HS
A player to watch. Plays hard every possession. Defends on the ball moving his feet and stays in front. Hard to knock off of the ball uses his body well. Initiates contact getting into the lane. In transition, he knows how to gain position to finish.
Tyler Harts                     6"3.         2022.      Sewanaka HS
Versatile player. Guards multiple positions. Coach is very comfortable with him at the 1-2-3. Scores in a variety of ways.   
Jalyke Gaines-Wyatt.     5"10.    2022       St. Anthony's HS
Extremely quick fist step. Changes speed and direction really well