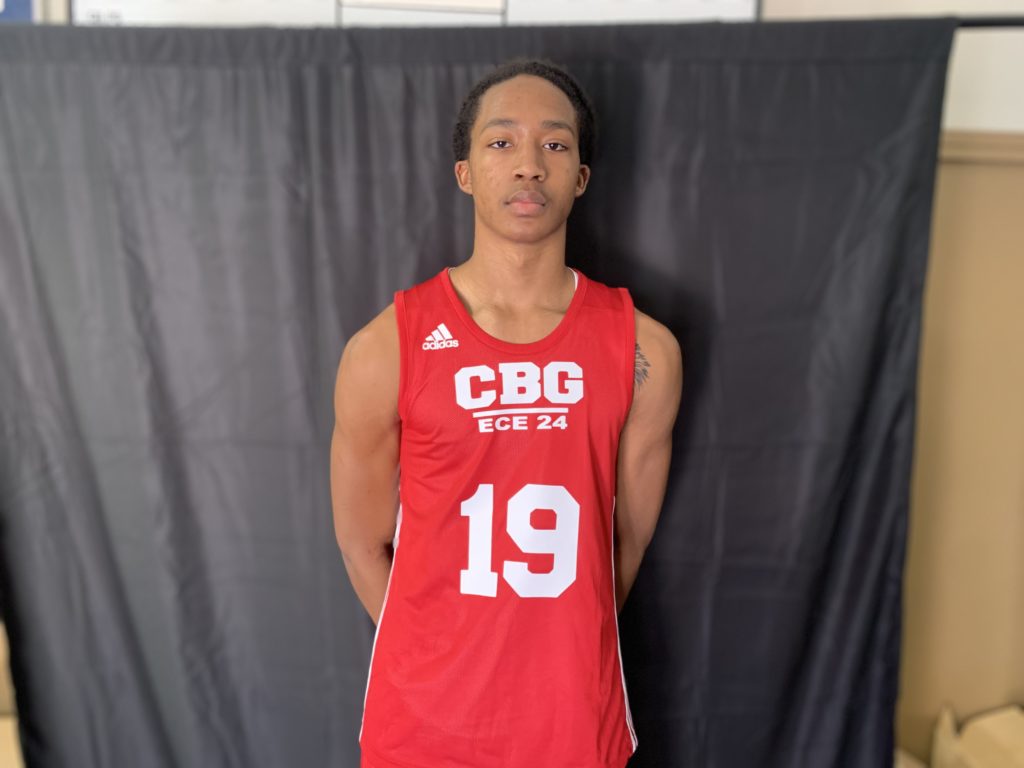 Posted On: 08/30/21 2:54 PM
While we've been updating our rankings and breaking down content on those, we decided to take a look at some of the best specialists in different areas of the state. Today, we take a look at some of the top rim protectors in the state.
Maliq Brown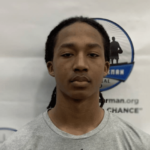 Maliq Brown 6'8" | PF Blue Ridge | 2022 State #128 Nation VA | 6'8" PF | Blue Ridge '22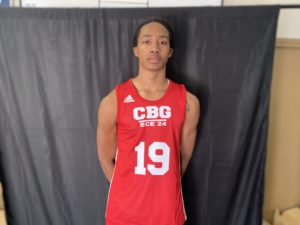 Brown is one of the most versatile bigs in the country as he is excellent at switching and staying on wings and guards, but he really thrives in his ability to come help side or chase someone down and protect the rim. He understands rotations and is always in help side, he's quick off his feet and has excellent timing and he can both block shots and wall up and contest without fouling.
Houston Emory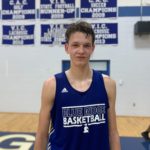 Houston Emory 6'10" | C Blue Ridge | 2022 State VA | 6'10" C | Blue Ridge '22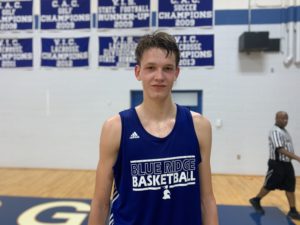 If you're coming down the lane against Blue Ridge and can somehow avoid Brown, you have to deal with his 6'10" front court mate Emory who has intimidating size and crazy length