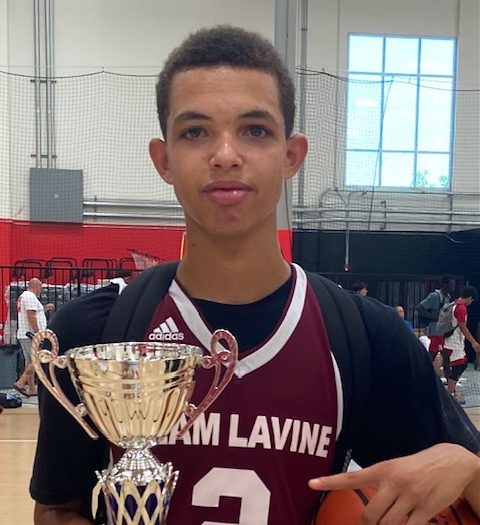 Posted On: 08/19/21 1:50 PM
Players newly added to the class of 2022 rankings need to be closely watched as they enter their senior seasons. With the entire fall season still ahead, followed by a winter season, continued improvement is expected as these players have been on an upward trend since last spring.
The highest ranked new player for the class of 2022 is #22 Tayon Sessoms Tayon Sessoms 6'2" | PG West Seattle | 2022 State WA . The physical point guard from West Seattle High School has a four year college body and a leader's mentality. He is explosive enough to grab defensive rebounds and go coast-to -coast and finish with the dunk. Defensively, he competes like a warrior and stays composed. His quick hands and understanding of the game allow him to force turnovers and create fast breaks. Sessoms moved into Washington from Colorado this year, otherwise he would have likely been ranked in the top 25 for this class much earlier.
Another newly ranked point guard is #27  Nate Harding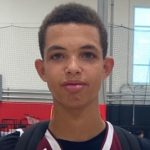 Nate Harding 6'1" | PG Chelan | 2022 State WA 6-1 from Chelan High School and Team Lavine. Harding is a shot maker who needs little space or time to get his shot off. His quick, deep-pull three off