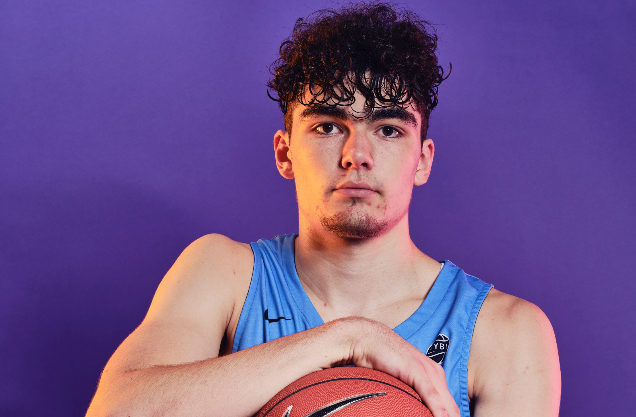 Posted On: 08/13/21 1:03 PM
The August update of the class of 2022 revealed a new number one. Koren Johnson, our previous number one, transferred to Wasatch Academy in Utah. This propelled Tyler Linhardt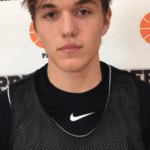 Tyler Linhardt 6'7" | PF King's | 2022 State #192 Nation WA of Kings High School up one spot. The University of Washington commit, however, has been playing out of state as well and plans to be at an Ohio prep school this fall. This news was discovered after the rankings were published so Linhardt remains #1 in Washington for now.
The new number two and three players both play at Auburn High School. Maleek Arington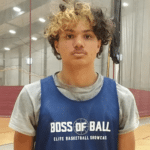 Maleek Arington 6'3" | PG Auburn | 2022 State WA is a 6-3 point guard and Tre Blassingame Tre Blassingame 6'5" | SG Auburn | 2022 State WA is a 6-5 wing. They each had a Pac 12 offer leaving the Boss of Ball last spring and teamed up to lead Auburn to an undefeated WIAA season in June.
#2 Maleek Arington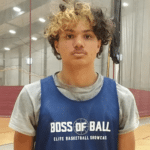 Maleek Arington 6'3" | PG Auburn | 2022 State WA has continued to add quickness and strength. His trademark floater in the lane is still soft as ever but he now will occasionally rise up and throw down in traffic. His vision and decision making is unmatched and his commitment to defense was never in