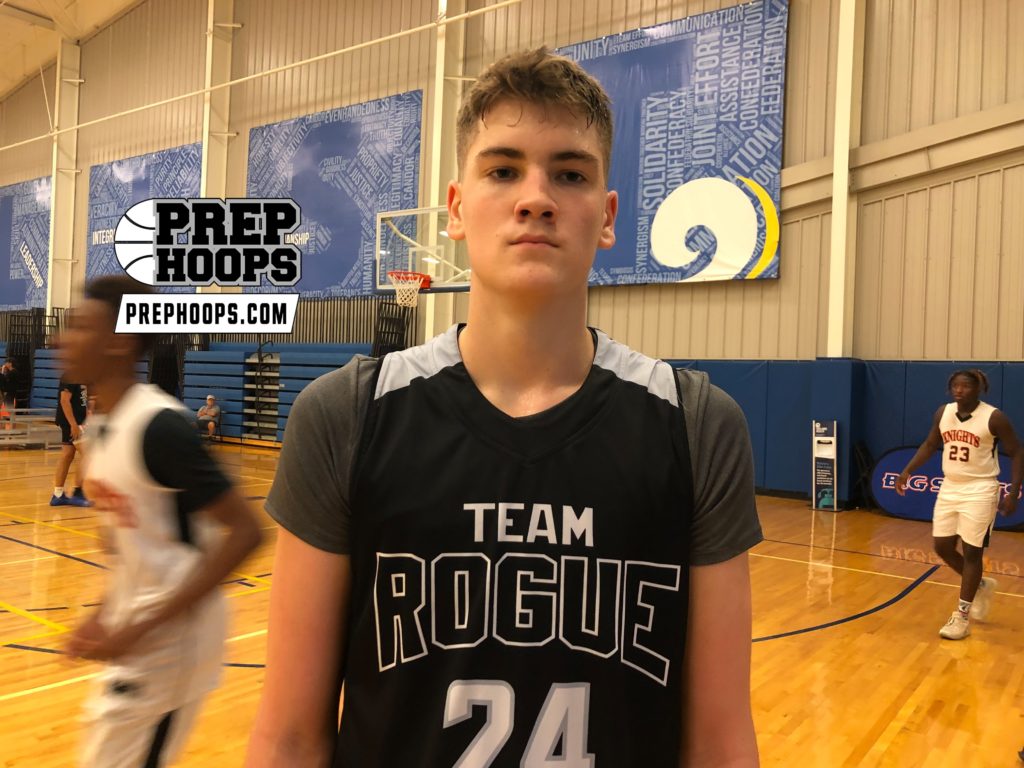 Posted On: 08/27/21 1:49 PM
Every off season players transfer in and out. This spring and summer the Palmetto State added a few names to the database. Who are some of these new players in the Palmetto State ?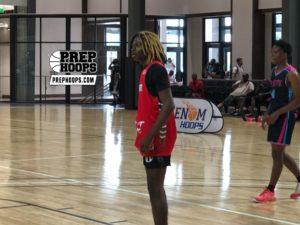 Khalil Marshall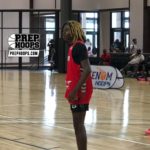 Khalil Marshall 6'1" | PG Lake Norman Christian | 2022 NC - Westminster Catawba (Rock Hill) 
Marshall attended Word of God (Raleigh, NC) last season. Marshall originally hails from Burgaw, NC area just north Wilmington. Marshall has been running with Team E.A.T. this summer. Khalil can really cause havoc defending on the ball and generate points going the other way. Marshall has the ability to breakdown defenders with a quick crossover and get the ball to the rack. 
Marshall recently made a decision to attend Lake Norman Christian (NC) this coming year after all.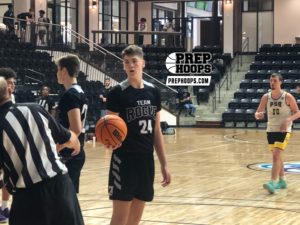 Sean Cusano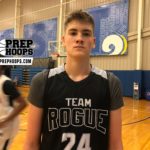 Sean Cusano 6'7" | SF Hilton Head Prep | 2023 State SC - Hilton Head Prep - Winner of The Swanny's : Newcomer in the State (pictured on front) 
Cusano will be a player to watch in the 2023 Palmetto State Class. Cusano comes to the Palmetto State from the Commonwealth State of Virginia. Cusano a combo forward ran with Team Rogue this summer on the Grassroots