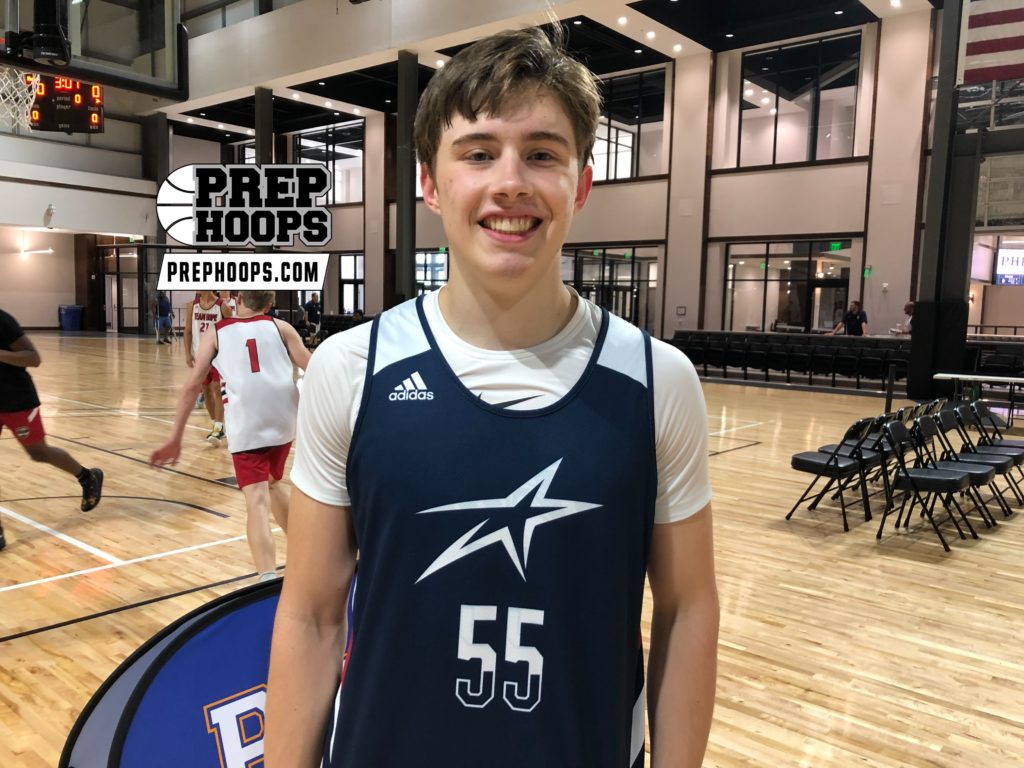 Posted On: 08/27/21 7:15 AM
The Swanny's keep coming out from this summers best performances from the Grassroots and high school ranks. Lets look into sompe players who were really dialing in from long distance in this article. 
Daniel Penosky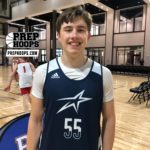 Daniel Penosky 6'3" | SG Legion Collegiate | 2022 State SC - Legion Collegiate (Rock Hill) - Winner of the Swanny's : Long Distance Snipers (pictured on front) 
Daniel will be a nice addition to the Lancers team this year after playing at nearby Fort Mill HS. Penosky ran with Upward Stars Rudy this past summer. Penosky shot the ball at a high clip and it never seemed to touch the rim when he shot it.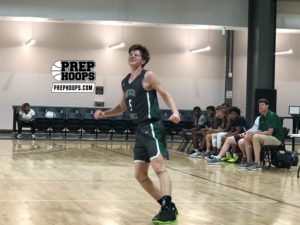 Houston Jones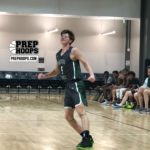 Houston Jones 6'4" | SG Dutch Fork | 2022 State SC - Dutch Fork HS 
Jones is back for the Silver Foxes and his father Head Coach Bret Jones. Houston helped the Silver Foxes get to the Class 5A State Championship Game just a few years back. Jones ran with Upward Stars Columbia this past Grassroots season.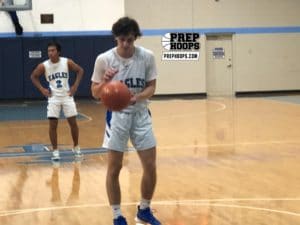 Marcus Saunders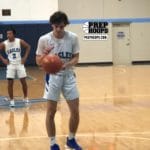 Marcus Saunders 6'2" | SG Christian Academy of Myrtle Beach | 2022 State SC - Christian Academy of Myrtle Beach
Saunders finally played Grassroots ball this summer playing with Upward Stars Pee Dee. Saunders transferred this past off