The Swanny's continue with its post summer awards from the high school and grassroots ranks. The new school year has started here in the Palmetto State. Who are some Generals Off the Hardwood ? Lets take a look at players that moonlight in the fall as Quarterbacks on the football team right here.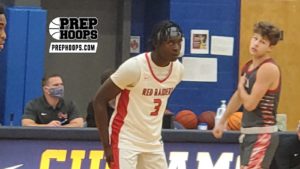 Prometheus Franklin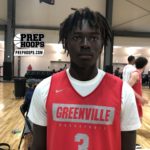 Prometheus Franklin 6'3" | PG Greenville | 2022 State SC – Greenville HS – The Winner of the Swanny's : General off the Hardwood (pictured on front) 
Franklin opened the season for the Red Raiders with 300 yards passing and 3 touchdowns and 88 yards rushing in a win over Rock Hill. "Pro" has a great mid-range game and leaves it all out on the feel with his intensity on the hardwood. Tough player and even better kid.  Franklin has a bright future in whatever direction he wants to go in college.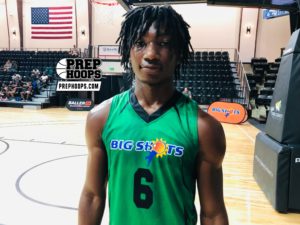 Russell Brunson Jr. – Calhoun County HS (St Matthews) 
Brunson Jr a left-handed Quarterback lost a tough opener to Whale Branch HS. Brunson Jr can pile up some numbers in a open spread offense for the Saints or Zam Fredrick's up-tempo style play on the hardwood. Russell went over 1,000 points last season on the hardwood. Brunson Jr. threw for 282 yards in the opener.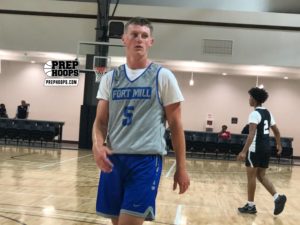 Kyle Neibch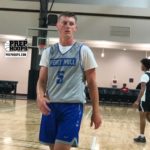 Kyle Neibch 6'2" | SG Fort Mill | 2022 State SC – Fort Mill HS 
Neibch averaged 17 ppg last season for the Yellow Jackets. Kyle transferred into the Palmetto State from Batavia HS (IL). Neibch played this past summer with PSB Elite Lowery this summer.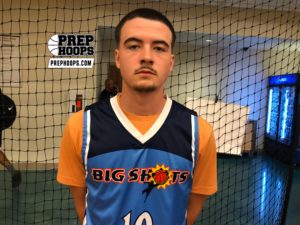 David Sherer – Mauldin HS 
Sherer a spot up shooter from the corners played good minutes this summer with Big Shots CPA Mauldin on the Grassroots Circuit.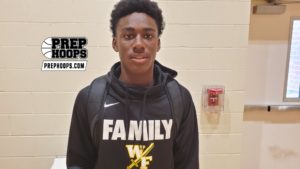 Deuce Hudson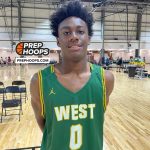 Deuce Hudson 6'0" | PG West Florence | 2023 State SC – West Florence HS 
Hudson had a solid debut for the Knights after transferring in from nearby Darlington HS. Hudson a 3-sport athlete can do it all it seems. Hudson ran with the Carolina Bad Boyz on the Grassroots Circuit.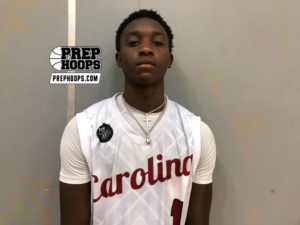 Justin Daniels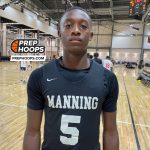 Justin Daniels 6'2" | PG Manning | 2023 State SC – Manning HS 
Daniels has great bounce on the hardwood and really looks to slam one down whenever he can. "Boobie" a quick athlete does it all for the Monarchs in the backfield and the backcourt. 
Hudson Talley Hudson Talley 6'3" | SG Dorman | 2023 SC – Dorman HS 
Talley is getting his chance this season to run the Cavaliers offense. Talley plays shooting guard for the Cavaliers basketball team while running with Upstate Select this summer.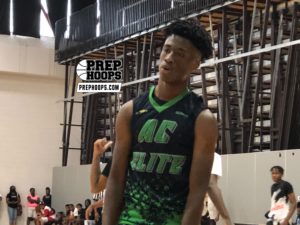 TJ McElmurray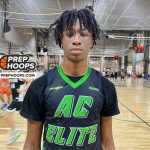 TJ McElmurray 6'5" | SF Midland Valley | 2023 State SC – Midland Valley HS (Graniteville) 
TJ really has good size to see over the offensive line. McElmurray will look to stalk the baseline for the Mustangs from his small forward position. TJ is very athletic and excels in a transition game. McElmurray ran with AC Elite on the Grassroots Circuit.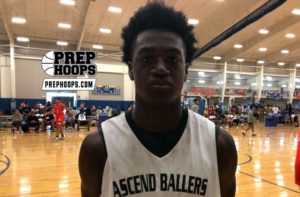 Devin Grainger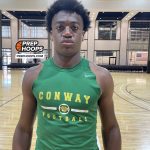 Devin Grainger 6'1" | CG Conway | 2024 State SC – Conway HS 
Grainger a left-handed athlete will play Quarterback for the Tigers this season. Grainger a highly touted basketball player in the 2024 Palmetto State has a older brother now playing football at Georgia State University after starting his career at Furman. Devin plays Grassroots ball with his local team the Ascend Ballers.