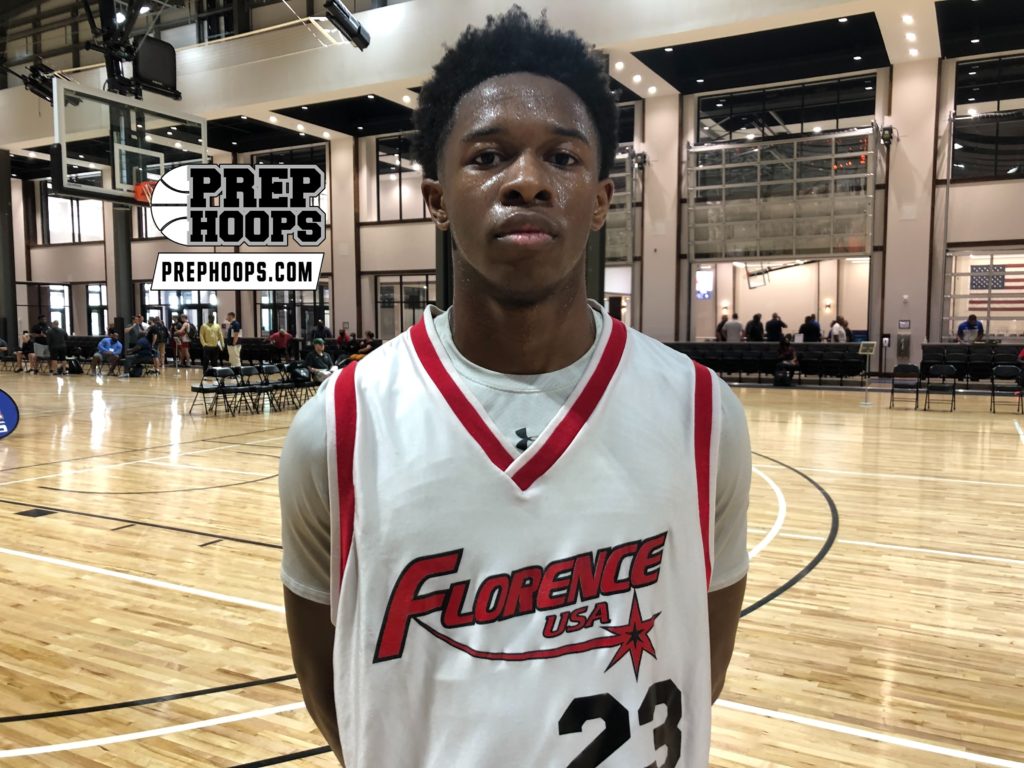 Posted On: 08/24/21 3:52 PM
The Swanny's will identify its 2nd category from this past Grassroots season. What player is Always in Attack Mode ? I like to call a slasher deluxe at times. These players prefer to go to the rack for the majority of the time instead of looking to shoot a perimeter jumper.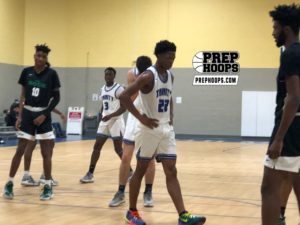 Lebron Thomas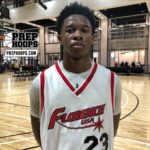 Lebron Thomas 6'2" | CG Trinity Collegiate | 2022 State SC - Trinity Collegiate (Darlington) - Winner of the Swanny's: Always in Attack Mode - Slasher Deluxe (pictured on front) 
Thomas has had quite a year that's for sure. Thomas made the over to Trinity Collegiate last season after Lee Central HS decided not to play basketball. Thomas made the most of it that's for sure when he helped the Titans win the SCISA Class 3A State Championship. Thomas EXCELS going to the basket in attack mode and finishing at the cup. 
Thomas a left-handed guard picked up a offer from the University of Mount Olive (NC) (NCAA D2) this summer. Lebron is great in the open floor and does spend a good portion of the game at the free throw line it seems. Thomas eclipsed the 1,000 career points last season while playing at Trinity