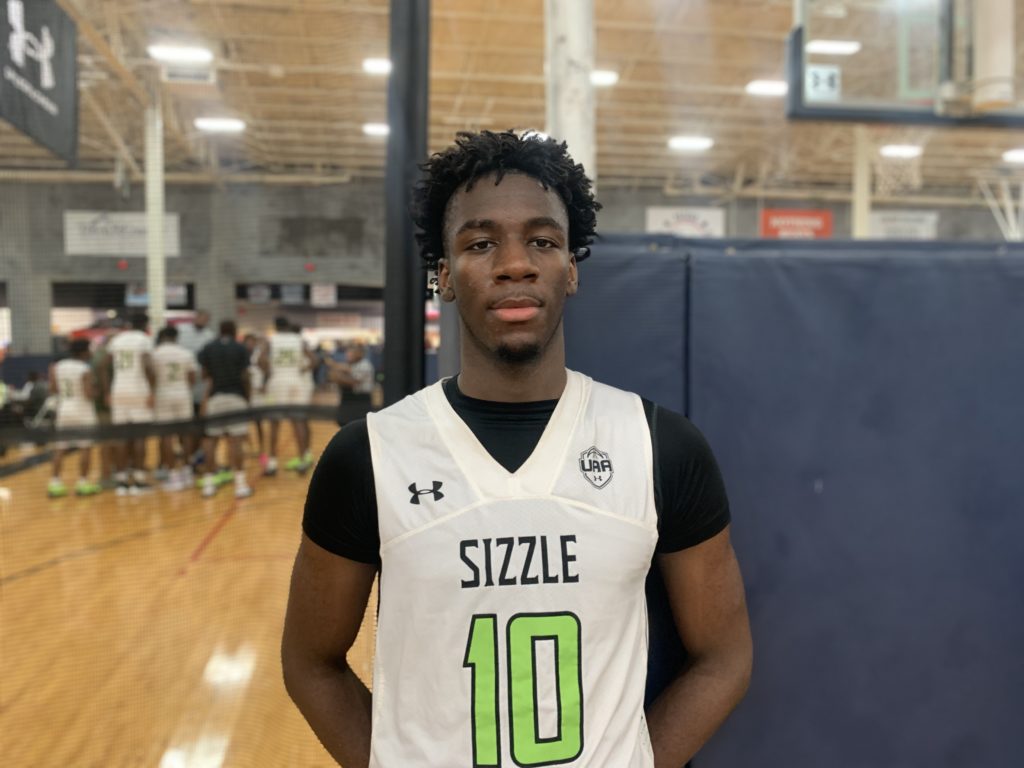 Posted On: 08/18/21 12:42 PM
Every year we mix a 17u review with a look forward.  We take the top ten ranked programs from our 17u rankings and pier into the future.  Let's Go!
***We are not about to start guessing which 2023s and 2024s are going to switch teams.  We are simply looking within the programs and projecting based on the talent they currently have.  We use the order our 17s were ranked in.
Number 1… Grassroots Sizzle
Projected Starters for 2022:  1- Seth Newbern, 2- CJ O'Hara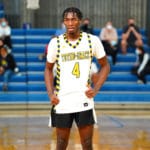 CJ O'Hara 6'4" | SG Totino-Grace | 2023 State #171 Nation MN , 3- Tommy Humphries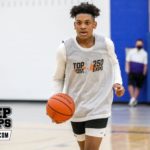 Tommy Humphries 6'5" | SF Totino-Grace | 2023 State #249 Nation MN , 4- Owen Leach Owen Leach 6'6" | PF Dillworth Glyndon-Felton | 2023 State MN , 5- Erick Reader Erick Reader 6'7" | C New Life Academy | 2023 State MN
What will they look to add?  The Sizzle could use the good young PGs at 17U (Newbern and Isaac Asuma) or they could add a veteran ball handler and keep the 2024 kids at their age.  They have a nice group of wings with O'Hara, Humphries, JJ Ware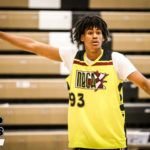 JJ Ware 6'5" | SF Park Center | 2023 State MN , and Alex Mattes Alex Mattes 6'3" | SG East Ridge | 2023 State MN .  They may need another big with Leach, Reader, and Austin Josepheson. 
2021 Status – In terms of where they finished in the state rankings the Sizzle finished where we thought they would.  In