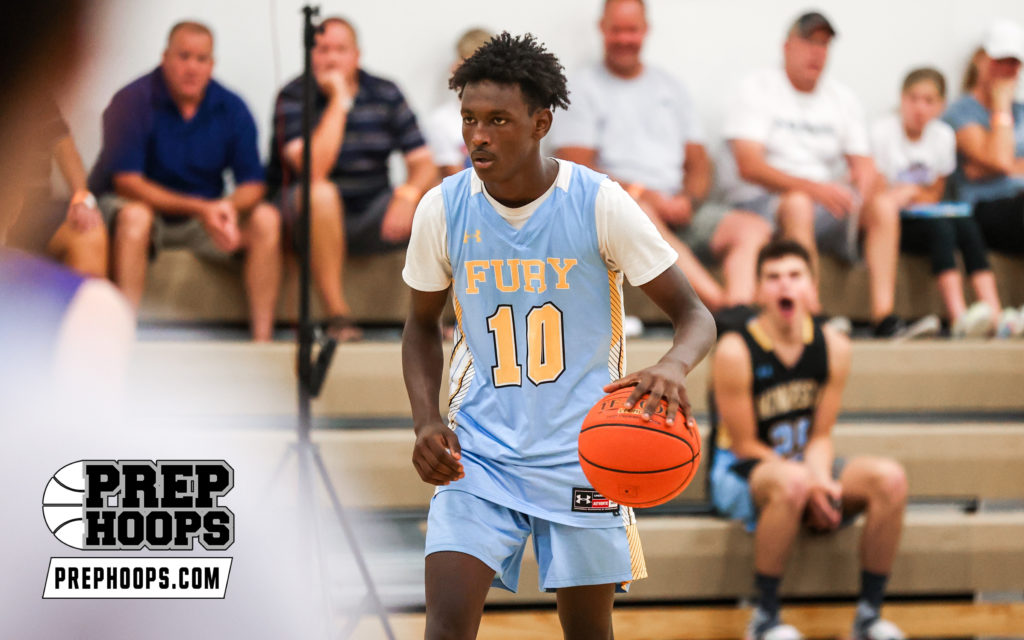 Posted On: 08/16/21 4:02 PM
What players do I feel are being under recruited from each of the teams in our final 17u top 25?  Here is my list.  
(1) Grassroots Sizzle UAA:  Malcolm Jones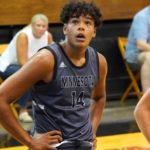 Malcolm Jones 6'8" | C Prior Lake | 2022 State MN , a 6'8/6'9 post that I feel could play for most low majors and a lot of mid major programs. 
(2) Howard Pulley: Donnavin Hinsz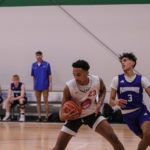 Donnavin Hinsz 6'6" | PF Columbia Heights | 2022 State MN , a 6'6 four man that is agile, quick off his feet, and has shown he can defend a few spots. 
(3) D1 Minnesota 3SSB: Elvis Nnaji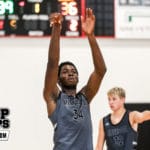 Elvis Nnaji 6'8" | C Hopkins | 2022 State #217 Nation MN , staying with the bigs, a 6'8/6'9 frontcourt player that competes with energy and has the measureables. 
(4) Minnesota Select: Kenji Scales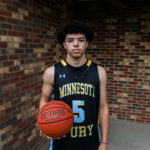 Kenji Scales 6'1" | PG Eastview | 2022 State MN .  I think there are some teams laying in the weeds on this one waiting.  Kenji would be a great NSIC player.
(4) Minnesota Fury: Brady Helgren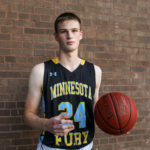 Brady Helgren 6'9" | C Edina | 2022 State MN .  Another big?  Yes.  I have no idea why the bigs are being under recruited all over but they are. 
(6) D1 Minnesota Prospects:  Ahjany Lee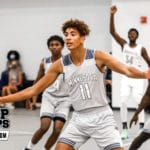 Ahjany Lee 6'10" | C Totino-Grace | 2022 State #115 Nation MN .  What?  Yep.  Lee is a high major big with a huge upside and I think he's being under recruited at this point. 
(7) Minnesota Lightning:  Jayden Wysocki.  I think the 6'6 forward has a