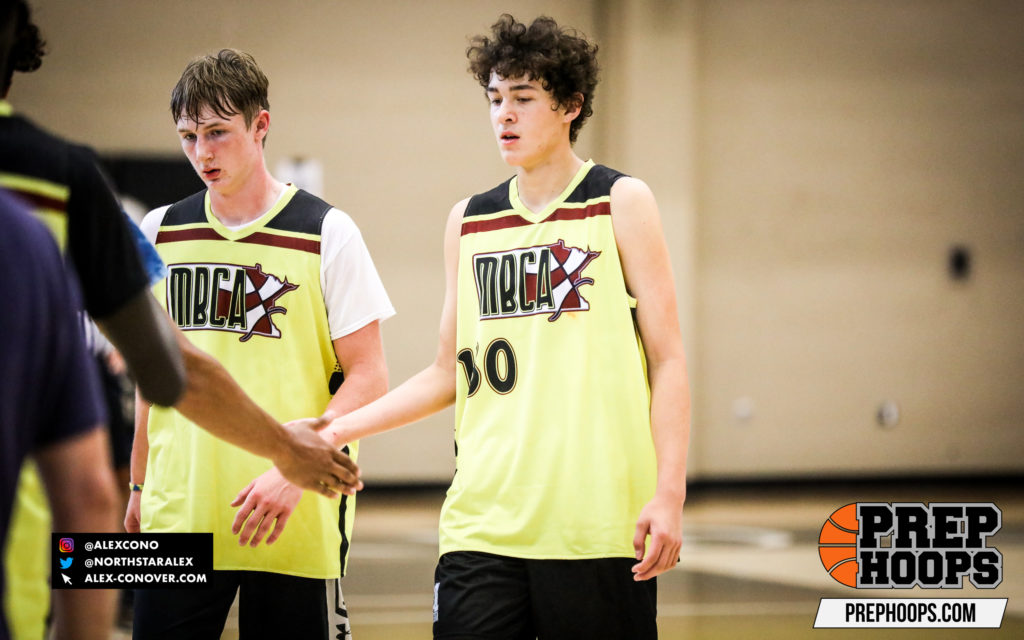 Posted On: 08/24/21 2:19 PM
The Non Minnesotans 17U All State Team.  Honoring the best players that competed for Minnesota 17u Teams that weren't from Minnesota. 
First Team
Treysen Eaglestaff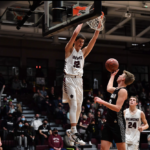 Treysen Eaglestaff 6'5" | SF Bismarck | 2022 State ND of D1 Minnesota (Bismarck, ND). If Helming wasn't the out of state MVP it would be because of the shooting of UND bound Eaglestaff  Trey's confidence in making shots was there regardless if it was an EYBL team, Adidas team, UAA team, or Prep Hoops Circuit team he was facing.  Big potential. 
Wyatt Helming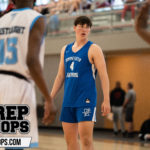 Wyatt Helming 6'6" | SF Lake Mills | 2022 State IA of Minnesota Lightning (Lake Mills, IA). Helming may have been the out of state MVP at times this year.  After helping lead Lake Mills to a 25-1 season as the second leading scorer and rebounder, he was the inside force for the Lightning scoring and rebounding all year. 
Joe Hurlburt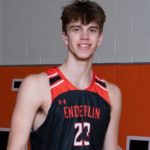 Joe Hurlburt 6'11" | PF Enderlin | 2022 State #158 Nation ND of D1 Minnesota (Enderlin, ND). I thought Hurlburt assimilated well to all of the talent on the D1 Minnesota roster rebounding solid, scoring in active ways, and hitting a jumper or two each game. His performance with the North Dakota Phenom was outstanding so he finished the summer on a strong note.
Tamin Lipsey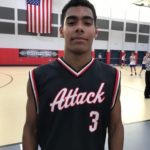 Tamin Lipsey 6'1" | PG Ames | 2022 State #107 Nation IA of D1 Minnesota (Ames, IA). Lipsey missed the