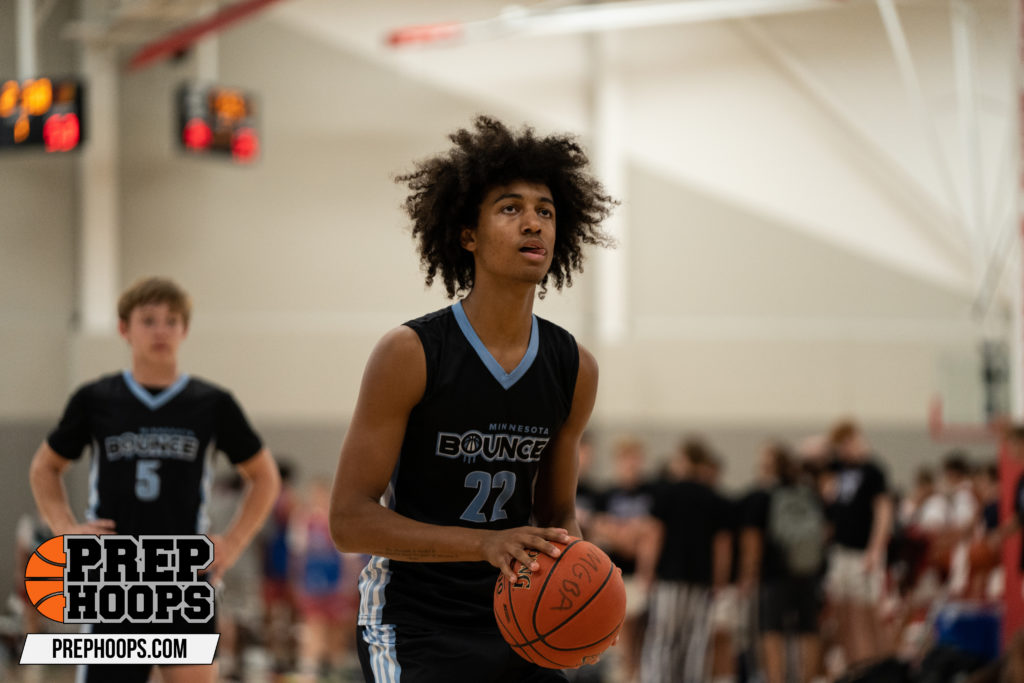 Posted On: 08/30/21 5:19 PM
Looking back at the summer months of basketball, here are 16 and Under players who I thought played really well and will certainly bounce up in the next sort of 2023 Minnesota prospect rankings.
The Top Level
Looking at the top 25 in 2023, I would say that the two guys that really had a big time July AND would earn a nice boost forward in the rankings are shooting guards CJ O'Hara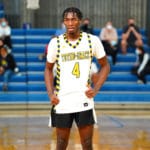 CJ O'Hara 6'4" | SG Totino-Grace | 2023 State #171 Nation MN of Grassroots Sizzle and Max Shikenjanski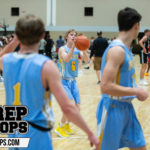 Max Shikenjanski 6'3" | SG Stillwater | 2023 State MN of Minnesota Fury.  O'Hara's all around consistency on both ends of the floor is at a level that I don't think any Minnesota 2023 player matched.  O'Hara handled the ball, was the team's top scorer, and he was the team's top defender.  As far as Shikenjanski goes, he scored at a level that no player in 2023 matched this summer.  It didn't matter if it was EYBL teams, Adidas teams, or top Prep Hoops Circuit teams, Max scored on everybody. He is a true scorer and I think a player that is going to be landing division one offers starting sometime this winter.  I think Max is that good. 
Next Up
Looking for guys that could climb