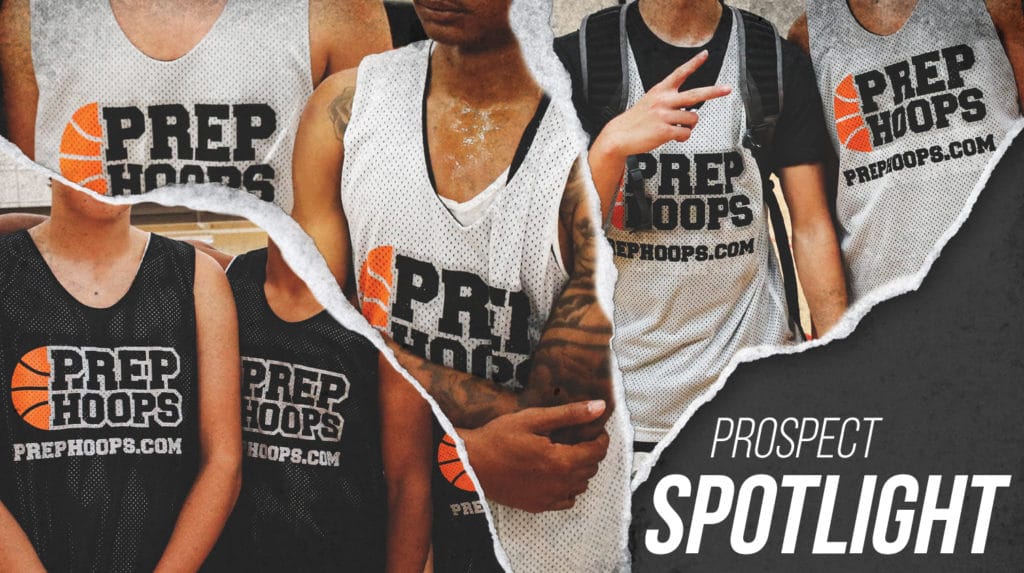 Posted On: 08/31/21 5:39 PM
Texas was well represented on the world stage as 3 of 8 teams had a resident of the state on their roster. Of course, the US had the most with highly rated forward Ronald Holland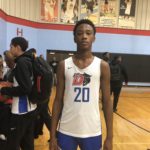 Ronald Holland 6'8" | PF Duncanville | 2023 State #12 Nation TX making the tournament's All Star 5 team. Let's break down how these 2023, 2024, and 2025 prospects faired against international stars.
Liam McNeeley Liam McNeeley 6'8" | SF John Paul II | 2024 State TX
McNeeley found ways to produce in every single game he played in. The 6-8 2024 forward rebounded, shot well on limited attempts, and made several assists. His physicality has been an underrated part of his game but was a differentiator for the time he saw on the floor. It helped him be a consistent threat on the boards. He's a versatile defensive tool that matched up with guards, wings, and bigger forward while collecting two steals a game. He didn't force possessions, he just let the game come to him and perform when his number was called.
Ronald Holland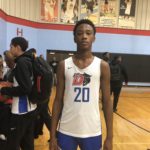 Ronald Holland 6'8" | PF Duncanville | 2023 State #12 Nation TX
Holland's energy and intensity definitely made his presence felt. He changed the complexion of games when he was on the floor. The 5 star prospect was a smothering defender in the US press racking