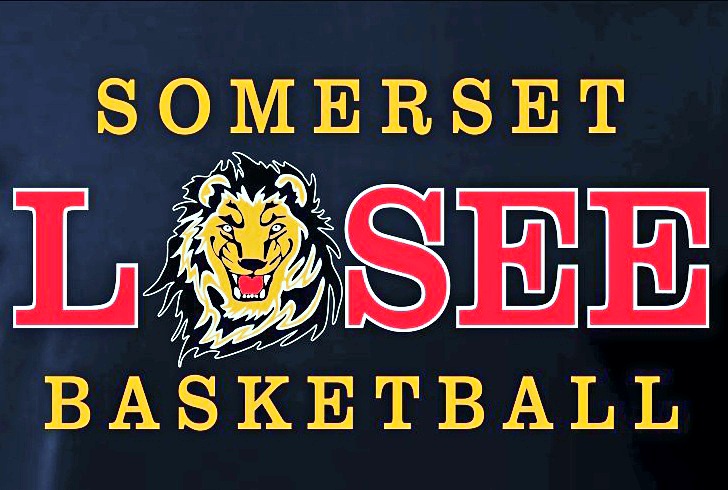 Posted On: 08/13/21 11:46 AM
We throw around the term sleeper for players quite a bit, not so much when it comes to coaches. One of the sleeper coaches in the state just may be Darrius Banks. Very quietly between his grassroots program and his H.S team, he has managed to turn out an enormously high number of college and professional players, including current Warriors summer League member and Viral sensation Gary Payton II. This season he has a young Losee team, that should see contributions from several 2024, and 2025 players. While it may serve as a challenge it shouldn't be a problem for Banks, who always does a good job of developing players. Don't be surprised if this team looks way different at the end of the season than it does at the beginning. 
HC: Darius Banks 5th Season. 
Division: 3A 
Rival(s): Mojave
2019-2020 Record: 8-9 
Key Returners: 
Sir John Hawkins Sir John Hawkins 6'2" | SG Somerset Losee | 2022 State NV 6'2 SG 2022 - Hawkins will be a candidate for my all Swiss Army Knife team. The versatile forward has the ability to lead the team in every statistical category on any given night. For this young team, his leadership and experience will be key as well as his