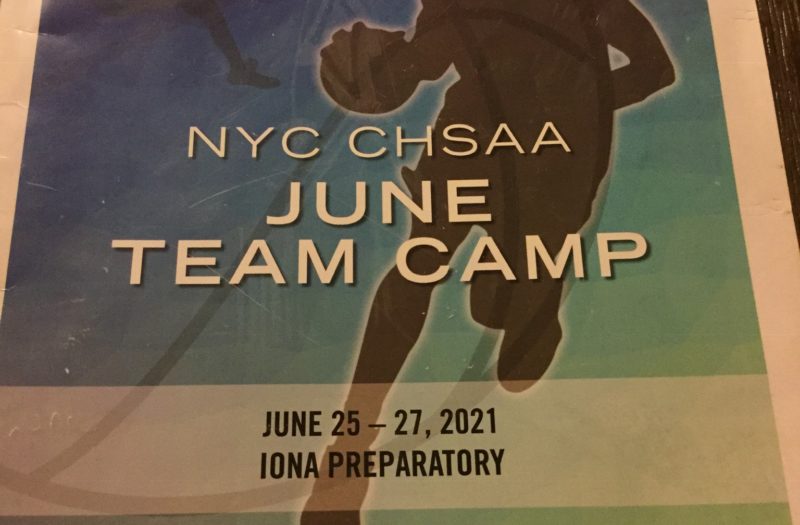 Posted On: 08/25/21 10:00 AM
There is plenty of talent in the CHSSA so a lot of these reports this past month were devoted to guys who have not been on the site often. Some top names might have been missing from these reports it is only because I have reported on them often. 
Lawrence Mitchell     6"2.   2023.     Iona Prep HS
Slasher type. Extremely athletic and explosive to the rim. Uses his body to protect his dribble.
Ryan Hudson Ryan Hudson 6'3" | CG Holy Cross | 2022 NY          6"3.     2022.      Holy Cross HS
Quick hands. Gets deflections in the defensive end. Showed the ability to get to the rim off of baseline drives. Changes speed well in the open floor.
Bengaly Berete Bengaly Berete 6'4" | SF Iona Prep | 2023 State NY .      6"4.    2023.      Iona Prep HS
His game is still evolving. Has good length and high energy. Good defender. Can turn the corner and finish at the rim.
Bryce Simmons       6"0.      2023.     Monsignor Scanlan HS
Beats the ball handler to the spot. Hands are very active. Real good at closing out on shooters. Creative with the ball. Can get into the lane and score.