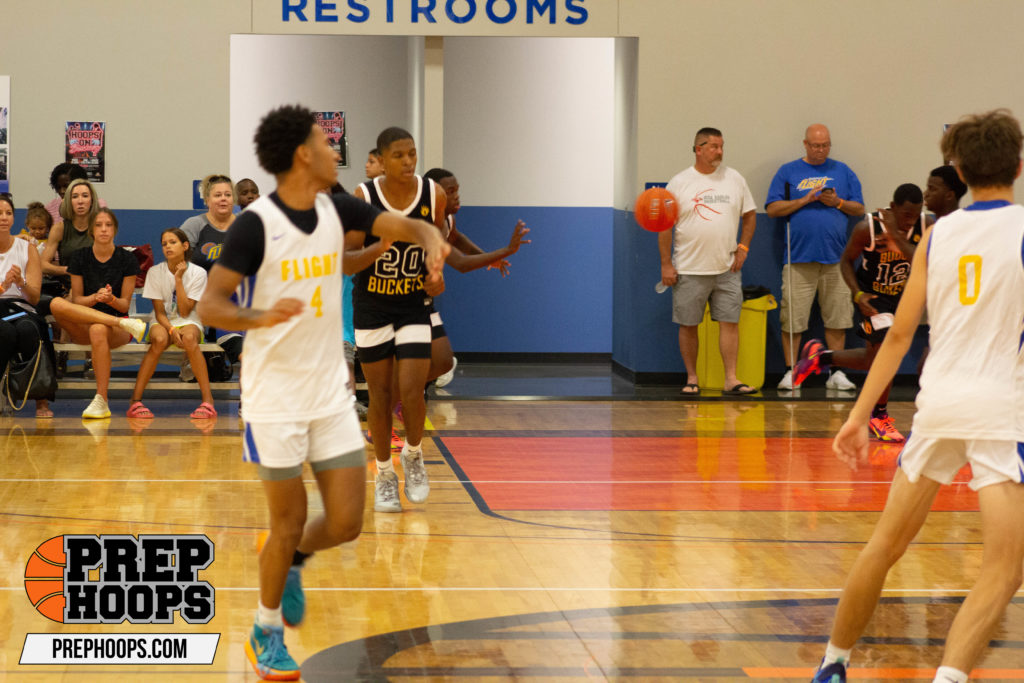 Posted On: 08/29/21 10:39 AM
After witnessing the action at last Saturday's SWMO Basketball Future50 Showcase in Stafford, Prep Hoops Missouri has put together it's Class of 2022 All-Star Team for the event.
Guards/Wings
Jaiden McCoy 6'3" Spokane: Explosive athlete who was hitting 3-pointers and dunking.
Trey Pulford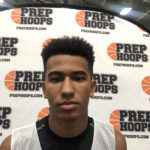 Trey Pulford 6'2" | CG Willard | 2022 State MO 6'2" Willard: Talented shooting guard who was scoring at all three levels.
Seth Soden 6'5" Strafford: Versatile wing who can play multiple positions.
Miller Long 6'2" College Heights Christian: Excellent scorer who can shoot 3-pointers and operate without the ball.
Jaiden Carrasquillo Jaiden Carrasquillo 6'1" | PG Verona High School | 2022 MO 6'1" Verona: A small school standout who is a resourceful bucket getter.
Devin Oliver Devin Oliver 6'3" | SG Hillcrest | 2022 State MO 6'3" Hillcrest: A smooth wing player who can slice into the lane.
Jackson Bell 6'4" Nixa: A solid lefty who can shoot and attack the basket on the drive.
Forwards
Bryce Hambelton 6'3" Gainesville: A physical post player who controlled the paint with his scoring.
Teddy Reedybacon Teddy Reedybacon 6'10" | C McDonald County | 2022 State MO 6'10" McDonald County: The tallest player in the event who had a big impact at both ends.
Logan Frahm Logan Frahm 6'7" | PF Glendale | 2022 MO 6'5" Glendale: A solid forward who was an active rebounder.