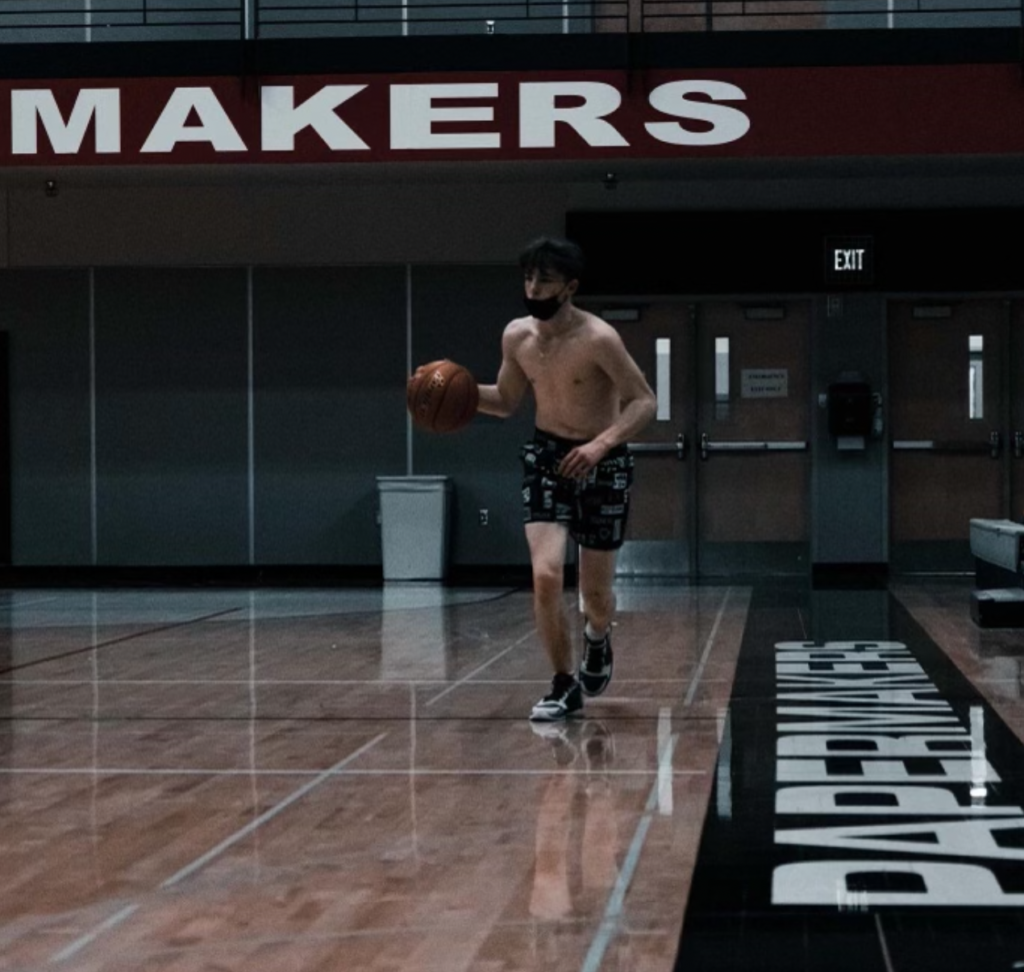 Posted On: 08/9/21 12:11 PM
One of my favorite things about basketball is watching the younger players come up in the game. Fortunately, I live in a state that always has new talent on the rise. I'm not just talking about the big cities either. I mean all across the state. Today I'm focusing on SW Washington, and the freshman coming in that are looking to make a splash.
Quality of program will dictate which team they suit up for– whether it's freshman team, JV, or Varsity– but just know that all these guys can hoop, and have future college prospects written all over them.
Beckett Currie | Camas HS | *featured image
Beckett should see significant time at the Varsity level. He is a dynamic guard that shoots the leather off the ball. He can shoot off the dribble and from spot up. He also has a shifty handle that helps him create space to get into his shot. Now that he will be playing with better players, I want to see him create for his teammates more. Look for Beckett to have some huge numbers some nights this upcoming season.
Carson Bogner | Mark Morris HS |
Carson should be a lock at the JV level but might swing for some Varsity time. He is a do-it-all type of guy. He can pass, dribble, score, and rebound. Although the skillset is raw, it's easy to see the upside. It will be interesting to see how he handles that pressure and physicality of HS. He will learn a lot this first year under legendary coach Bill Bakamus.
Payton Thill | RA Long HS |
As of late, RA Long has been fortunate to have some good guards in their program; Payton Thill can be added to that list. He is a high-IQ point guard that plays at a great pace. When you watch him, it's like he's moving slower than everybody but is still somehow living in the paint and finding kick-outs. He has some crafty finishes at the rim too. Defense is where he can grow the most this year. What he will learn from guarding the upperclassman should turn Payton into a solid defender though.
Tucker Amrine | Kelso HS |
Tucker is one of my favorite hoopers in this class. He's a true PG that plays hard and competes every possession, and never backs down from anyone. He is strong on drives and can finish through contact. He has a tight handle and with space, can hit the spot-up 3. If he can control the turnovers I don't see why he won't earn some varsity time by mid-season. He is a solid defender as well which always helps.
Gage Brumfield | WF West HS |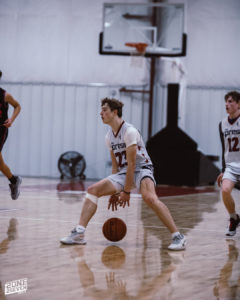 Gage is the most ready-now player in the area I think. He is a dynamic athlete with a motor. He is really good in transition. He attacks the rim hard and draws a lot of fouls. He is a decent 3pt-shooter in spot-up situations too. He can get out of control on his drives at times, but once the game slows down for him he will be a problem.