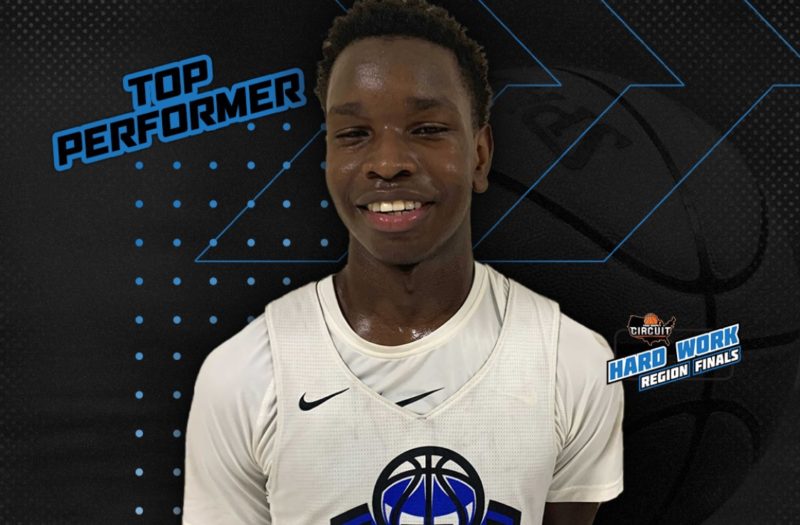 Posted On: 08/2/21 9:02 PM
Bloomington, MN – On day 2 of the Hard Work Region Finals I was once again at Jefferson High School. I was mainly in the Activities Center, but I did take in a game in the main gym. Much like Saturday, I saw barn burners and nail-biters. Best of all I saw some new players that really stood out. In this article, we will have players from Illinois, Iowa, Minnesota, Nebraska, South Dakota, and Wisconsin. Below we will look at the guys that looked impressive on Sunday...
Alphabetically, here are the Sunday Standouts in the 2023 Class.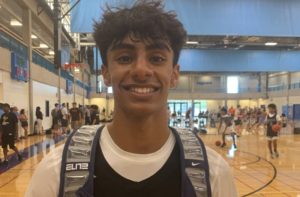 6'2 Anish Ramlall || Rosemount || WOTN Bertsch || MN
His handles are some of the best that I saw all weekend. Anish is always in control. He is a studly point guard. Ramlall has all the moves to keep the defenders off balance. I like how well he communicates verbally and non-verbally. I was impressed with the way that he uses leverage to his advantage. I would describe him as smart and clever. Anish had a huge AND-1 basket in overtime to help his team win in the game that I watched.