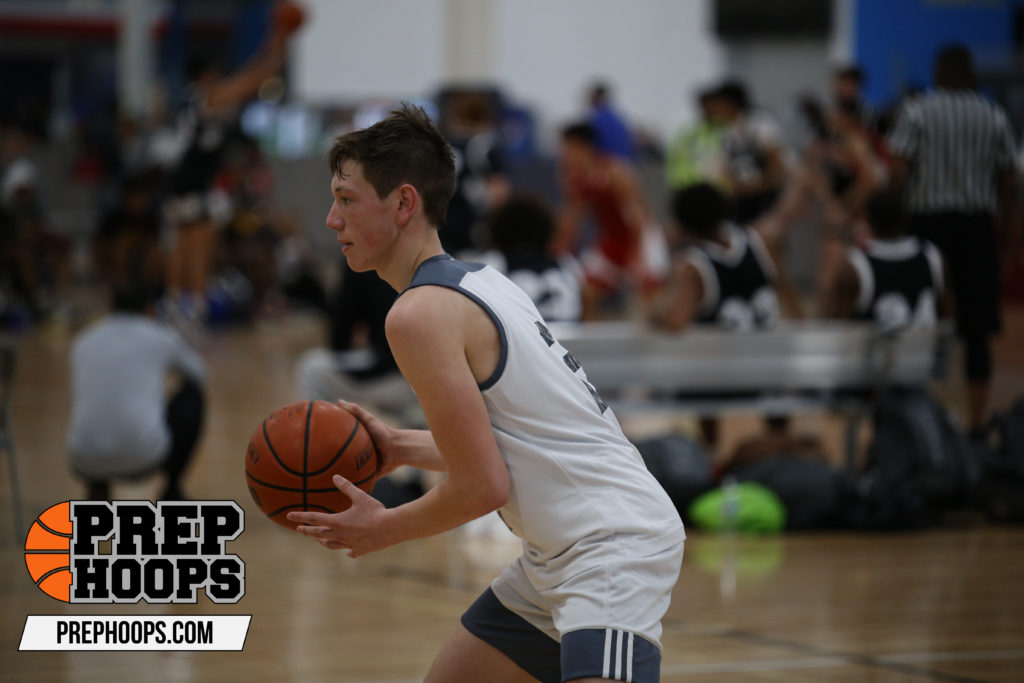 Posted On: 08/18/21 12:10 PM
I continue coverage of Summer Recaps with this piece on some of the better slashers I watched throughout the June/July period. Many of these players are 2022s that are uncommitted. I encourage college coaches to consider any of these prospects due to their abilities to score and am happy to provide more info on any of these players.
Aboubacar Cisse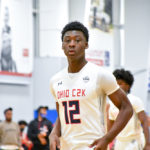 Aboubacar Cisse 6'4" | SF Western Hills | 2022 State OH (2022)- Cisse might have been one of the most explosive athletes I watched at all this Summer. I watched the 6-foot-4 Western Hills athlete at Triple Double Prospects' Cincinnati Open Run and made his impact known. Great leaping ability but explosive once he puts the ball on the floor. Focus of his offensive output is slashing from wings. If he can develop a consistent pull-up jumpshot to utilize along with his slashing touch, Cisse could turn into a can't miss prospect.
Dasan Doucet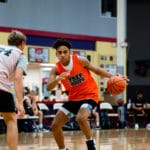 Dasan Doucet 6'4" | SF Fairmont | 2022 State OH (2022)- I've talked a lot about Doucet over the last few years and good for good reason. The guy competes. For the sake of this article, I'll focus on why he's a top slasher. The 6-foot-4 Fairmont product has good size and uses it once he gets downhill on drives. What I particularly