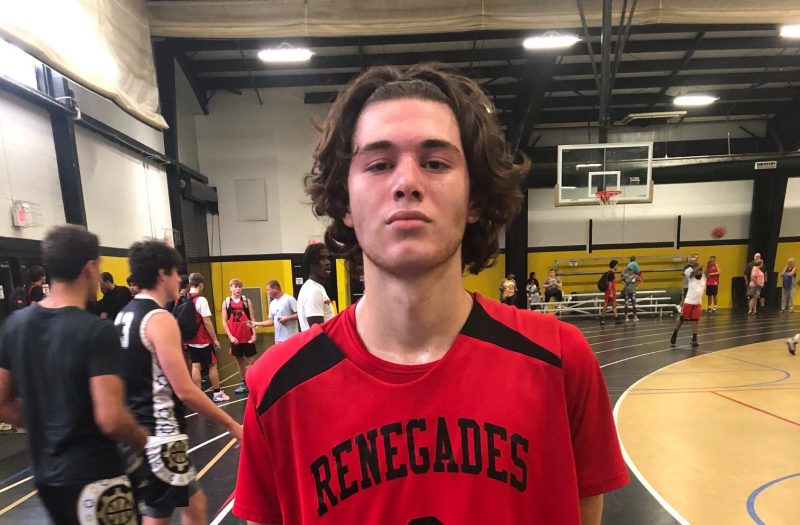 Posted On: 08/31/21 8:26 AM
This past weekend was the start of high school football. However, many players with hopes to further their careers in basketball hit the hardwood floor at the Glen Mills School in Pennsylvania for the Summer Nationals Basketball Tournament presented by Premiere 1 Events. Here are some wing players who played well, and are looking to solidify their name in the basketball community.
Janye Stanley-G/F-2022-Harrisburg High School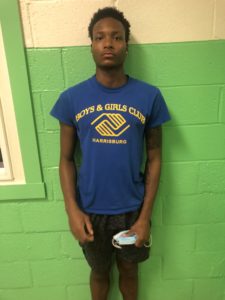 Janye is a 6'3, 160 pound combo guard who can score in multiple ways on the floor. He has a nice 3-point shot, he can attack the basket and finish on both sides of the rim, and he has a nice mid-range pull-up. His ball handling ability allows him to get to the basket at will, or create opportunities for his teammates. On the defensive side, he can work on improving, but he also won't back down from anyone. Janye should definitely be on the radar for D1-D2 programs looking to add a scorer and competitor. 
Jayden Vera-F-2023-Valley Stream Central High School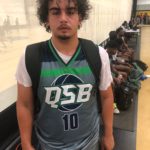 Jayden is a 5'11, 205 pound forward who is a rebounding