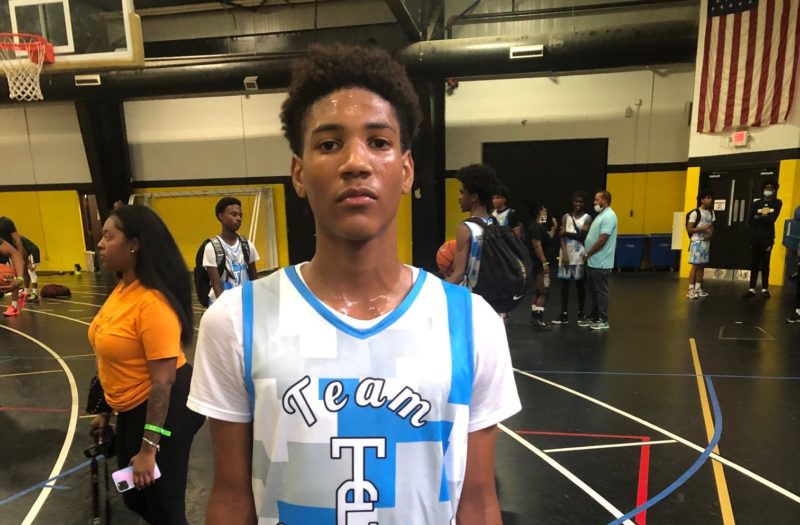 Posted On: 08/30/21 8:31 AM
This past weekend was the start of high school football. However, many players with hopes to further their careers in basketball hit the hardwood floor at the Glen Mills School in Pennsylvania for the Summer Nationals Basketball Tournament presented by Premiere 1 Events. Here are some guards who played well, and are looking to solidify their name in the basketball community.  
Kaaba Murray-G-2024-Steelton-Highspire High School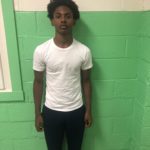 Kaaba is a 5'11, 155 pound guard who can handle the ball well under pressure and find open teammates. Kaaba can make shots behind the arc, and he does a great job penetrating his way through defenses. Defensively, he will compete against anyone. If he continues to get stronger and work on creating his mid range shot, he will be a nice addition in many D2-D3 programs.   
Elijah Dixson-G-2026-Park School of Buffalo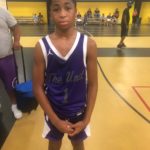 Elijah is a 5'8, 165 pound upcoming freshman who showed he has good instincts and high IQ for his age. He plays with his head up and really looks to push the ball on fast breaks. I was very impressed with how