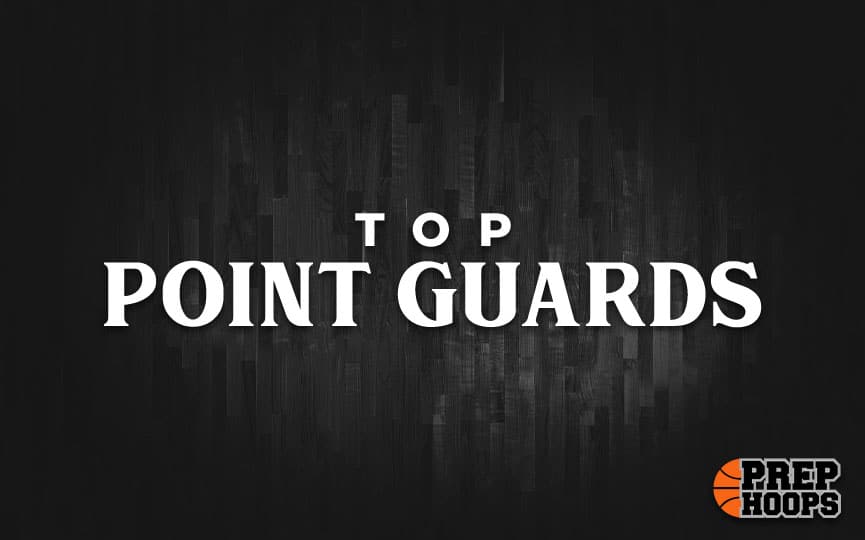 Posted On: 08/26/21 10:00 AM
 We were able to see some terrific summer basketball. We spent time at the Baldwin, St Anthony's, Northsport summer leagues. Some thirty teams participated. Here are the top guards. who were worthy of an all-star selection.
Xavier Lewis Xavier Lewis 5'8" | PG Half Hollow Hills East | 2022 State NY .    5"9.     2022.     Half Hollow Hills East HS
Extremely quick. A scorer from all three levels. Excellent range from beyond the arc. Terrific pull-up jumper. Has developed a lethal floater in the lane. A top Long Island player to watch this coming season
Preston Edmead Preston Edmead 5'5" | PG Deer Park | 2024 State NY    5"8.     2024.      Deer Park HS
A scoring point guard. A tremendous scorer who distributes the ball just as well. A floor general. Excellent handle and vision. Will be another one of the major talents on Long Island this coming season.
Jamir Stewart      5"10.     2022     Baldwin HS
A smooth player. Tremendous scoring guard. Lights out shooter from three. Sees the floor in transition and is excellent at distributing the ball in half-court sets. Should be a big-time player in Nassau county this coming season.
Kamren Denhart     5"10.     2022.      Sewanaka HS
Watch this player