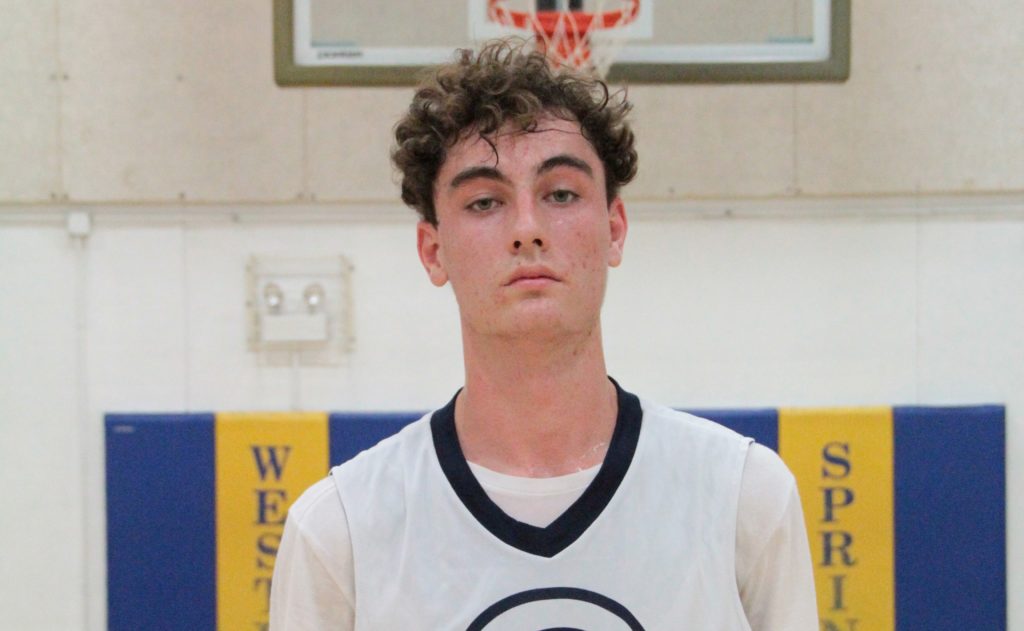 Posted On: 08/25/21 6:00 AM
The Stealth Runs Next Wave is back again in September.  This was a great opportunity for prospects to get seen in front of small college coaches along with scouts last year and Christopher Spartz is bringing it back again!
All the information needed is below along with some key stats from last year.
http://www.spartzsportz.com/stealth-runsthe-next-wave
28 players from last year's Stealth Runs are playing college basketball this year.
Every senior from last year's runs was offered at least one opportunity to play college basketball.
Players committed to D1, D2, D3, and NAIA schools from last year's runs!