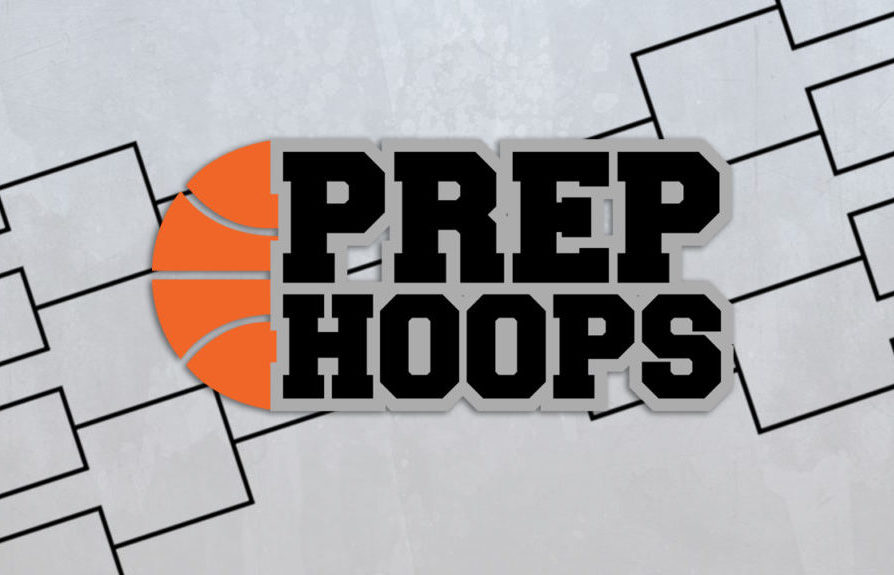 Posted On: 08/23/21 1:56 PM
Here is a small list of some players that need to be mentioned because they have potential, especially in time and at the next level. 
6'0 Taki Uluilakepa Taki Uluilakepa 6'0" | PG RSL Academy | 2023 State UT || RSL Academy ||
Fst and crafty with the ball in his hands. He finds some tough angles with his elite passing ability. Really like the way he can snake in and out of different defensive coverages. He often makes it look like he has been shot out of a cannon with the way he can switch speeds. 
6'9 Everest Romney Everest Romney 6'9" | C Corner Canyon | 2023 State UT || Corner Canyon High School ||
Onr of the bigger sleepers in the class. He has size and he is still raw. He is a throwback with the way he rebounds and defends. Good shot altering big that will continue to develop and gain straight with time and maturity. 
6'1 Zuriel Marquez Zuriel Marquez 6'2" | CG Juan Diego Catholic | 2023 State UT || Juan Diego Catholic ||
Athletic and shifty, Zuriel is a sleeper guard that can play on and off the ball. He has improved his shot and he can break people off the dribble. Should have a big year especially playing in region. Defensively he competes and plays in those passing lanes. 
6'6