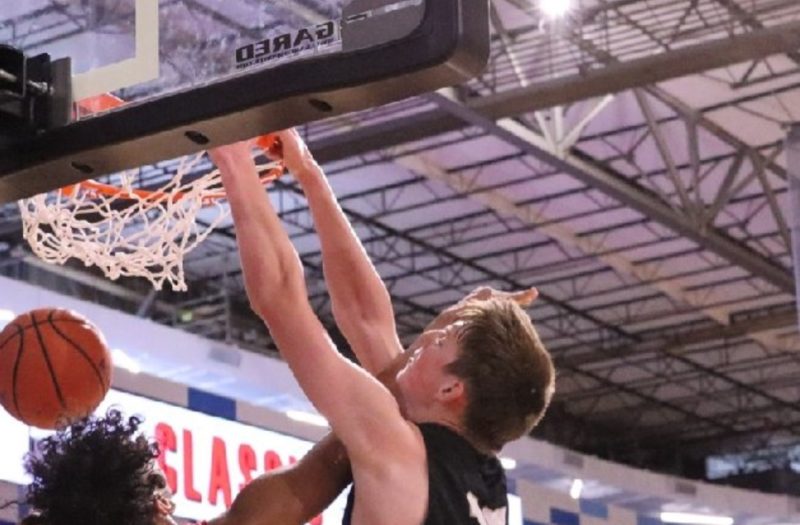 Posted On: 08/31/21 2:32 PM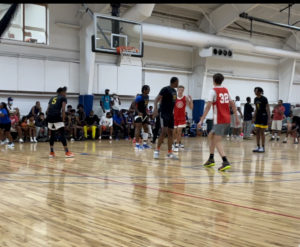 With September right around the corner, players and coaches in the southeastern part of Pennsylvania as well as the Delaware Valley at large, are looking forward to a fall that will feature a normal tournament season.
For many players in the region, it will be the first time they have taken the floor in 5on5 action since the July grassroots period ended. So to say that anticipation of fall hoops in this region is high is an understatement.
Below is a list of tournaments in southeastern Pennsylvania (and beyond) that are currently scheduled to tip off this fall.
September Showcase
September 4-5, 2021 – Upper Chichester, PA
3rd Annual No Days Off
September 4-5, 2021 – Spooky Nook in Manheim, PA
Grand Opening Fall Tournament
September 11-12, 2021 – Multi Sport Complex in Collegeville, PA
Hoops Group Fall Jam Fest
September 18-19, 2021 – Spooky Nook in Manheim, PA
Zero Gravity Fall Ball Opener
September 25-26, 2021 – USTC in Downingtown, PA
Fall Basketball Showcase
September 25-26, 2021 – Riverfront Sports in Scranton, PA
Zero Gravity Keystone State Showdown
October 2-3, 2021 – USTC in Downingtown, PA
Mid Atlantic Fall